Monday – Friday: 8:30am – 5pm
Park permits are required when events include ten or more attendees, alcohol, or a fee to participate. To guarantee park availability, a park permit should be obtained from the Winnetka Park District Administrative Office at least one week before your event.
For more information on park rentals and permits, call (847) 501-2040.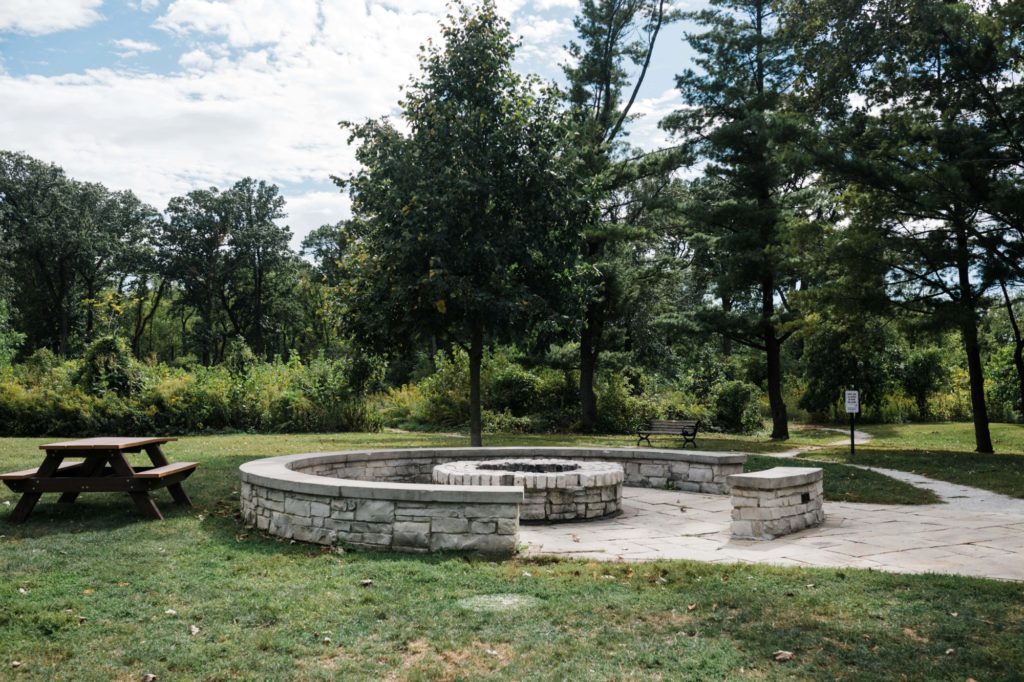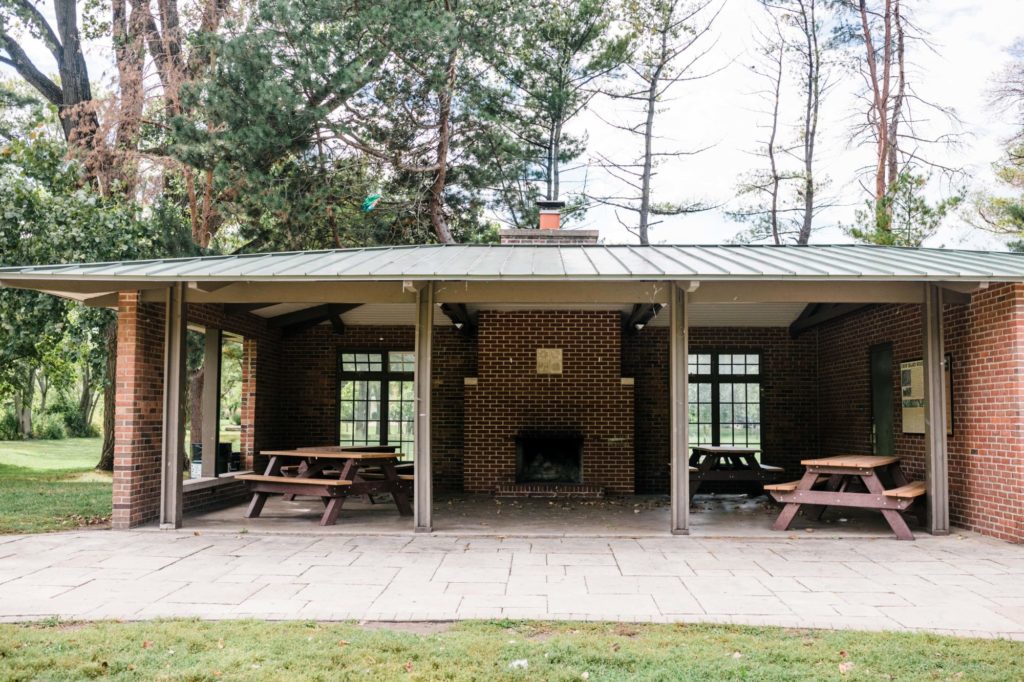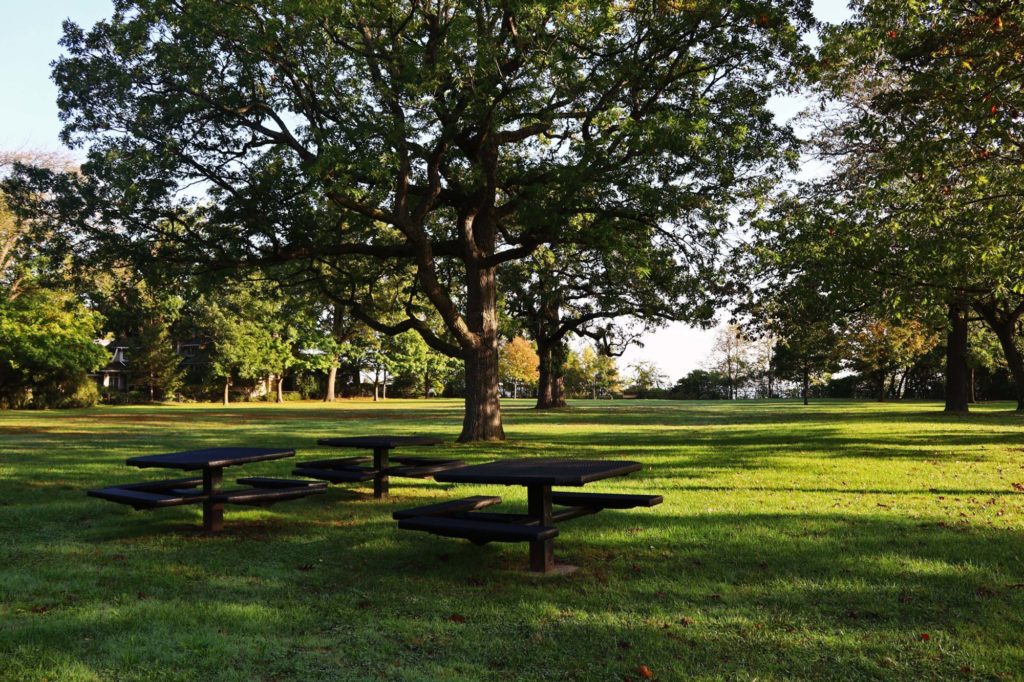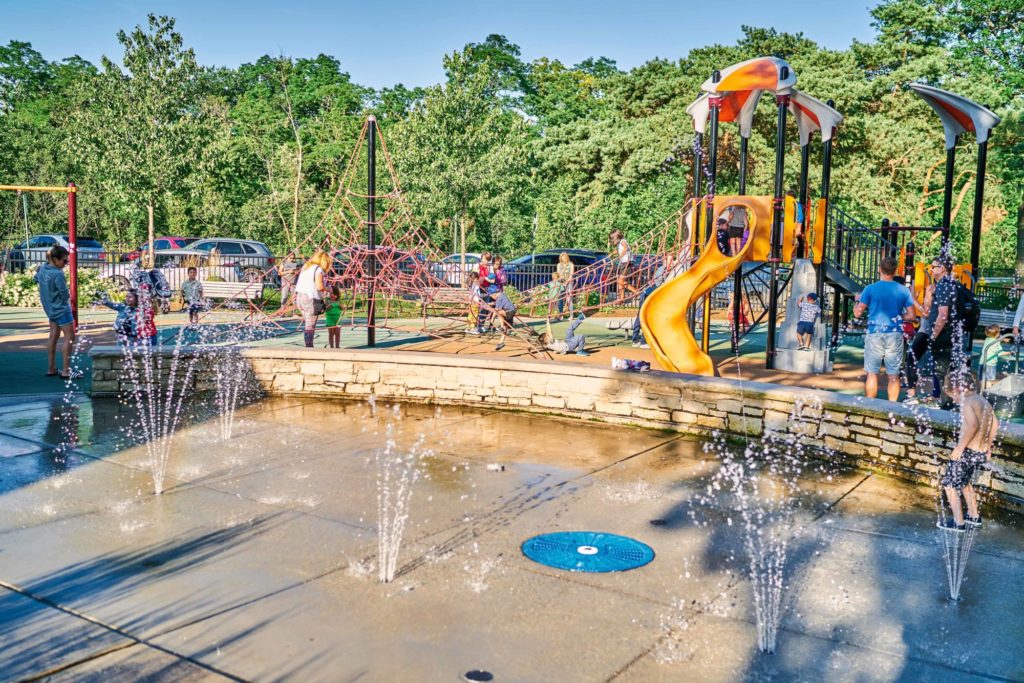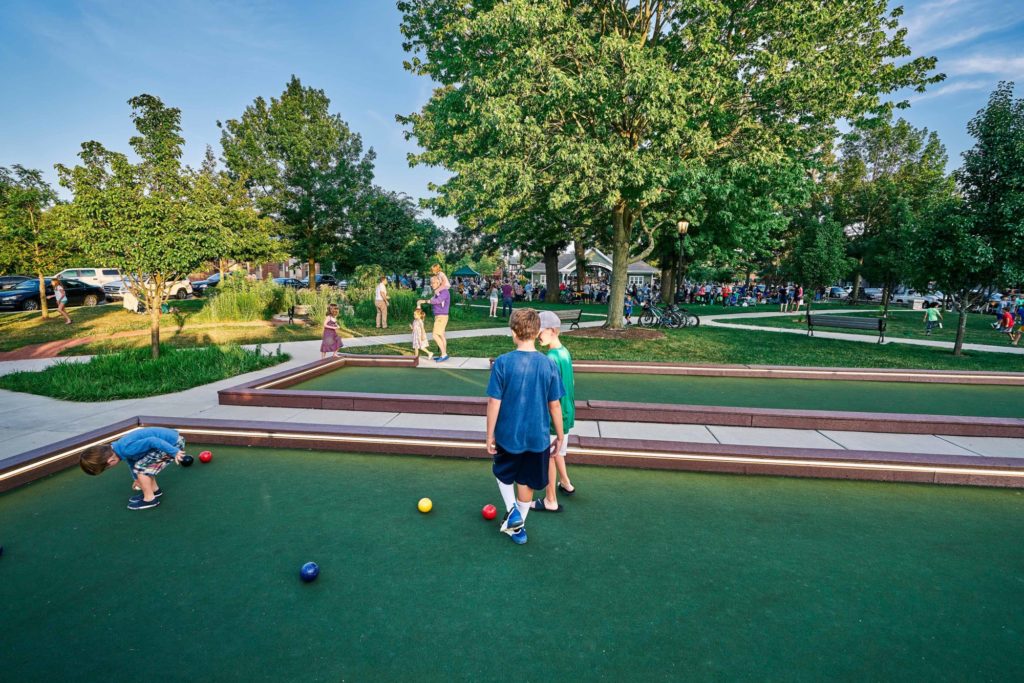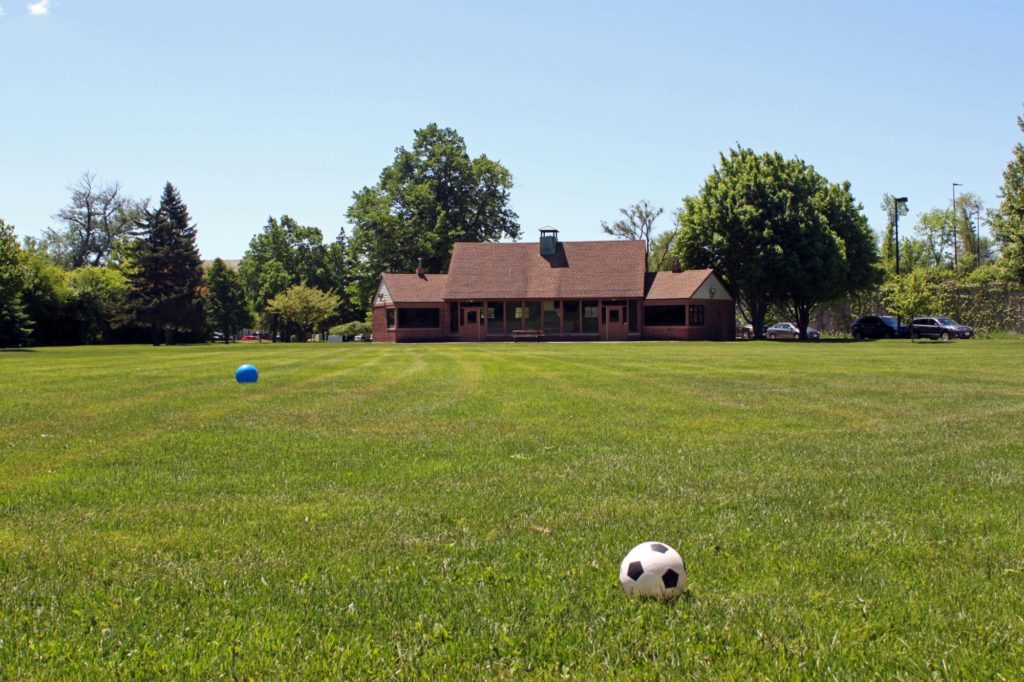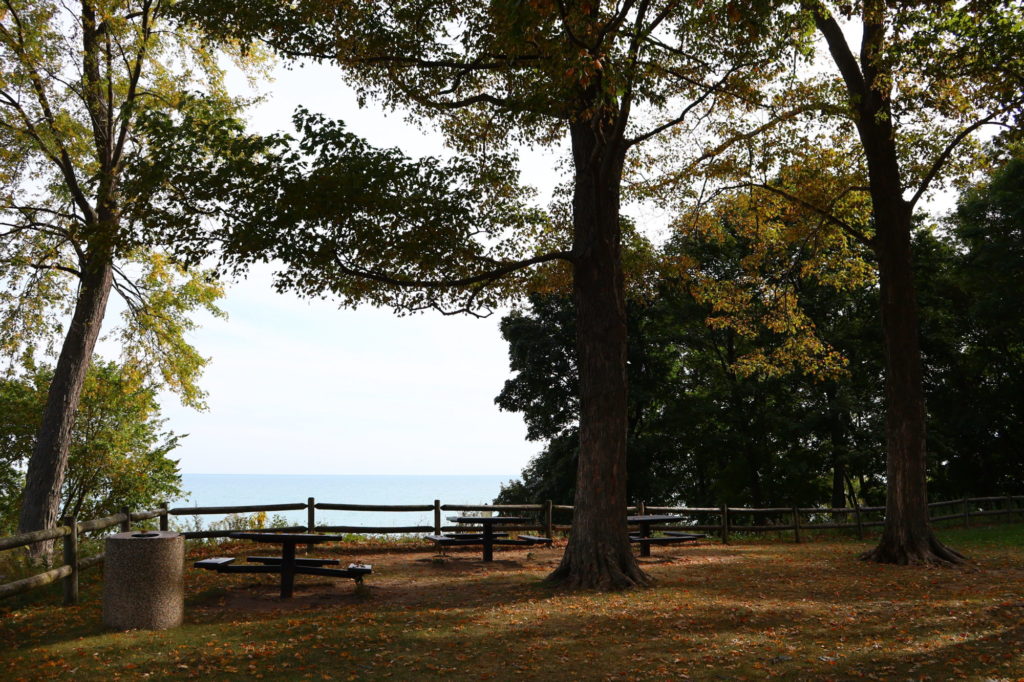 Monday – Friday: 8:30am – 5pm