Admin + Recreation Office
Monday – Friday: 8:30am – 5pm
The administrative office houses all support staff for the Park District, including the executive director, and the finance, human resources, IT, and marketing departments.
All administrative staff can be found on our staff page.
All special events, camps, and recreation programs (any program that is not tennis, ice skating/hockey, golf, and platform tennis) are run by the Park District's recreation department in the administrative office. All registrations for these events and programs can be completed through the administrative office.
Admin + Recreation Amenities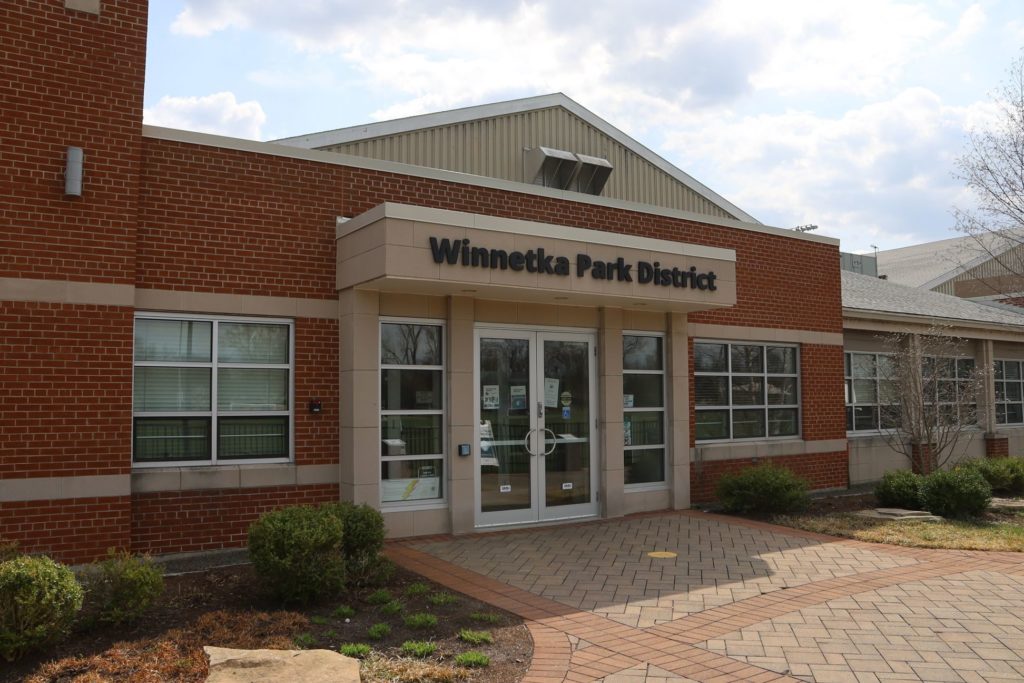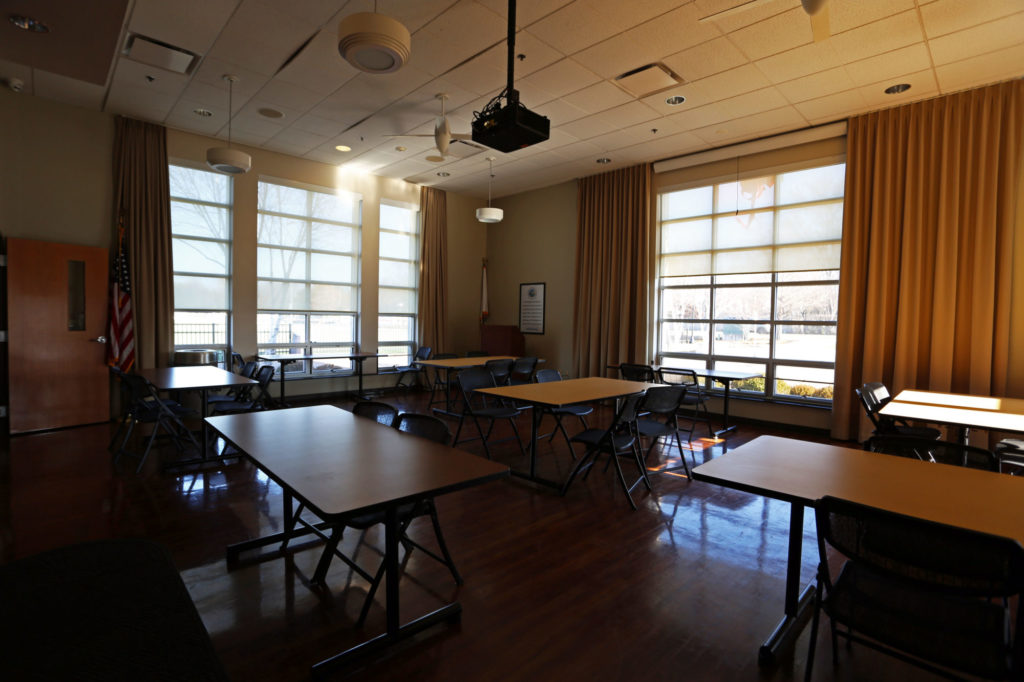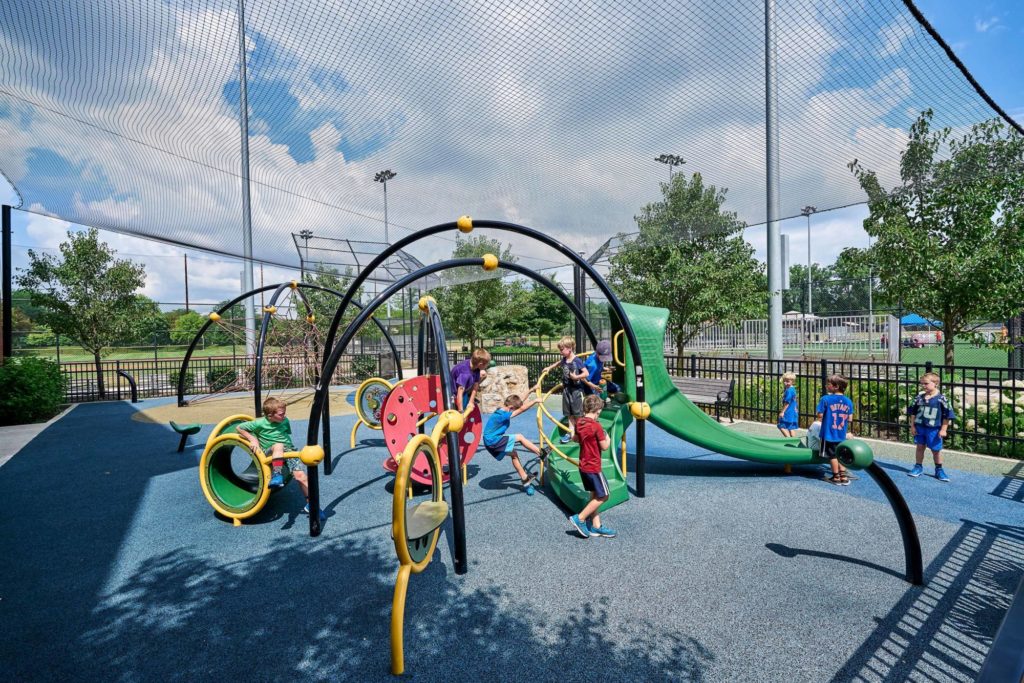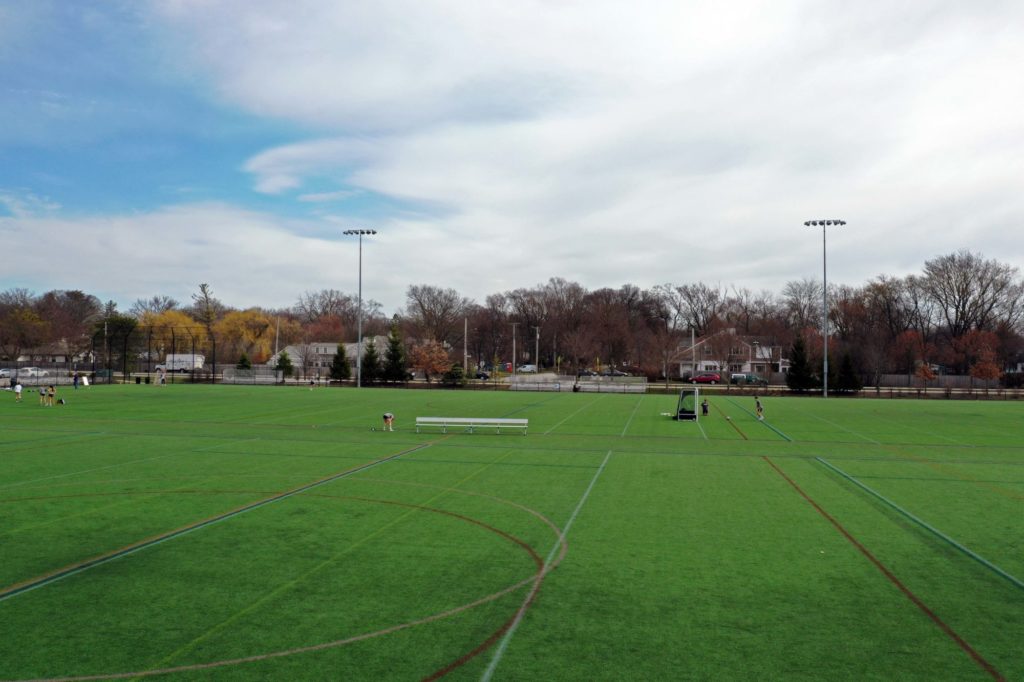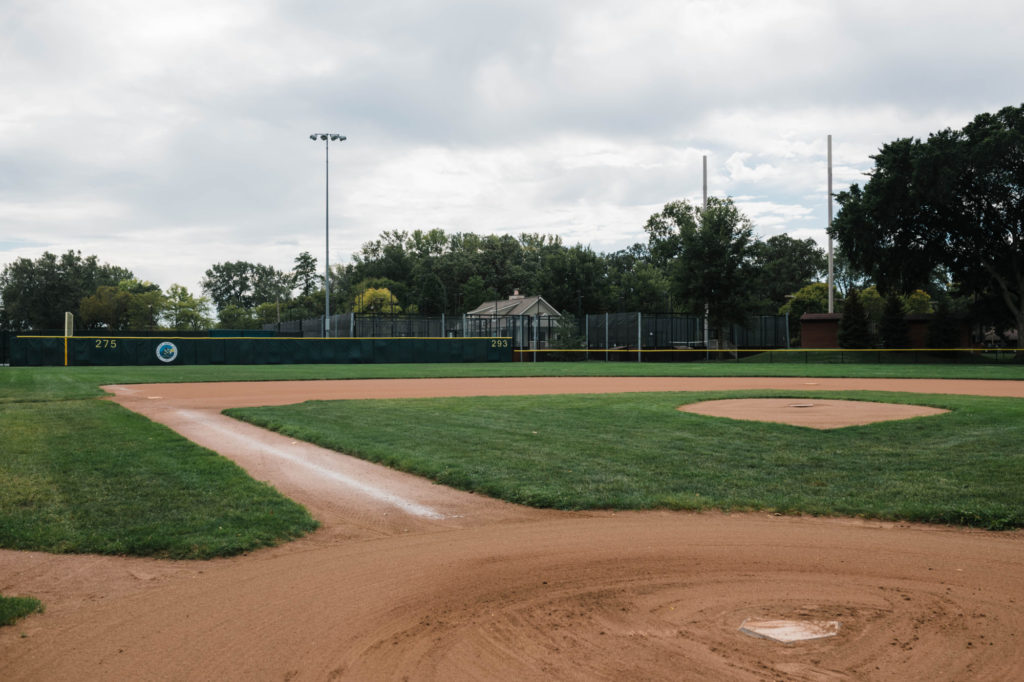 Superintendent of Recreation + Facilities
Recreation Manager (events + IT)
Recreation Supervisor (camps)
Recreation Supervisor (athletics + field rentals + operations)
Recreation Coordinator (programs + party rentals)