Nick Corwin Park Playground Grand Re-Opening
Winnetka Park DistrictAdmin + Recreation Office540 Hibbard Road, Winnetka, IL 60093P: (847) 501-2040F: (847) 501-5779E: wpdinfo@winpark.org
Monday – Friday: 8:30am – 5pm
Thursday, October 12 | 2 - 4pm
Nick Corwin Park playground, 1550 Edgewood Lane
After extensive revitalization and improvements through 2023, the Nick Corwin Park playground is open and ready for play! 
Join us for a grand re-opening event for the Nick Corwin Park playground, a beloved neighborhood amenity within a significant community park. 
Families, friends, and neighbors are encouraged to join the Park District for an afternoon of play and community spirit. A ribbon cutting event will take place at 2:30pm, after which ice cream will be served to attendees while supplies last.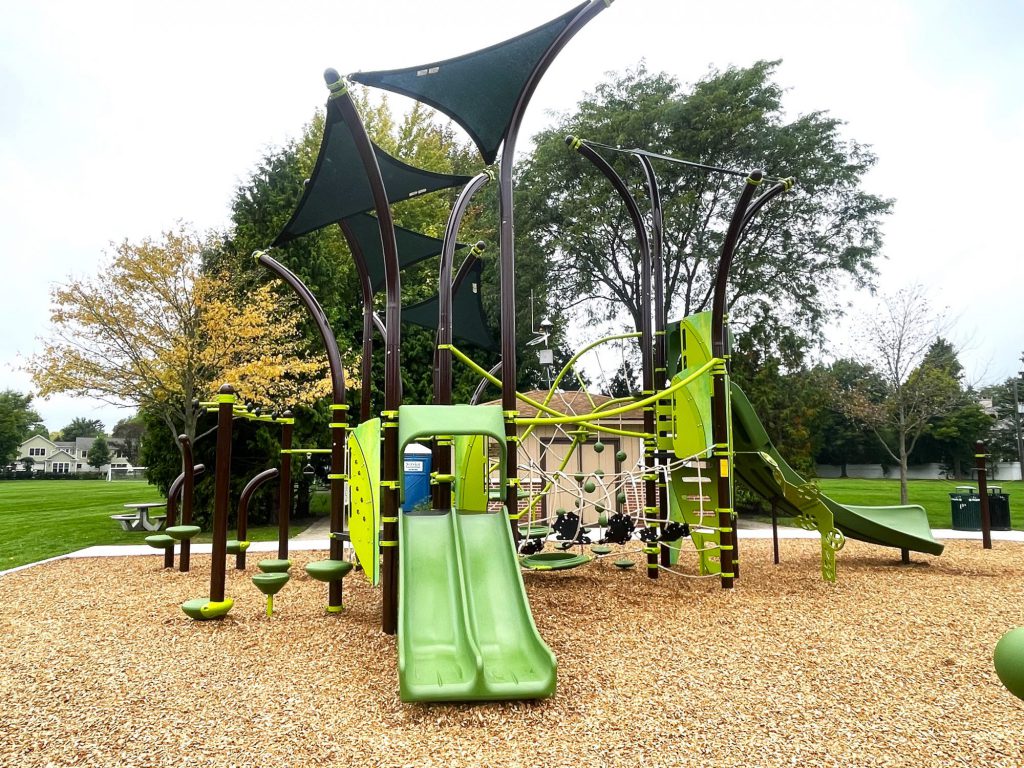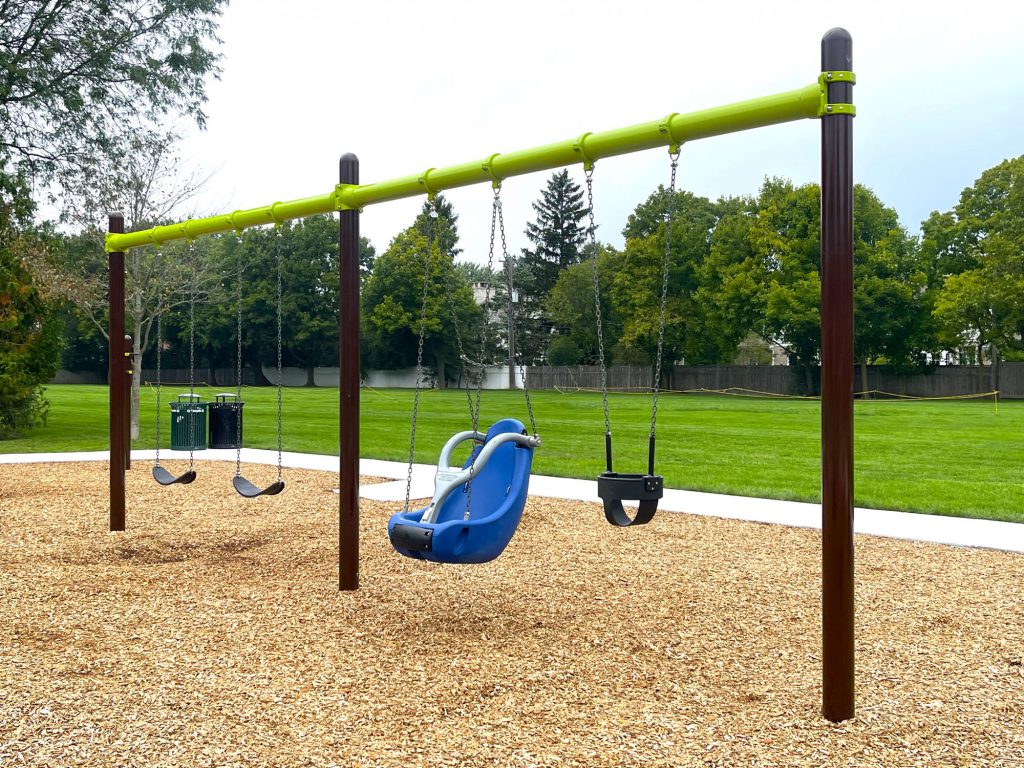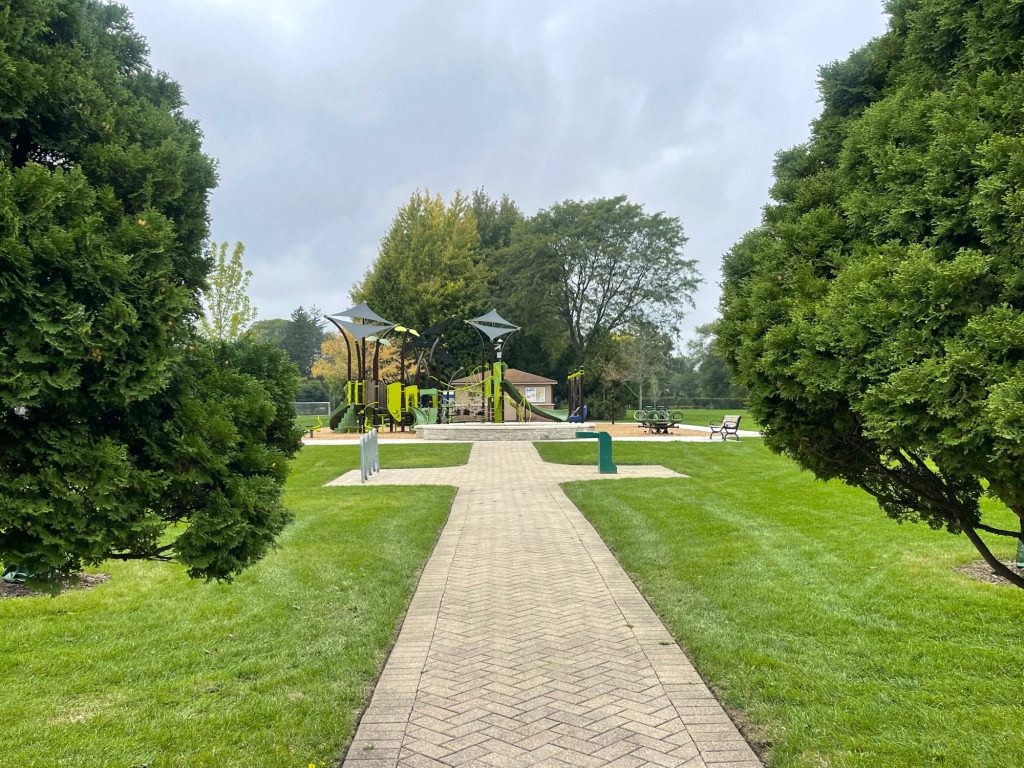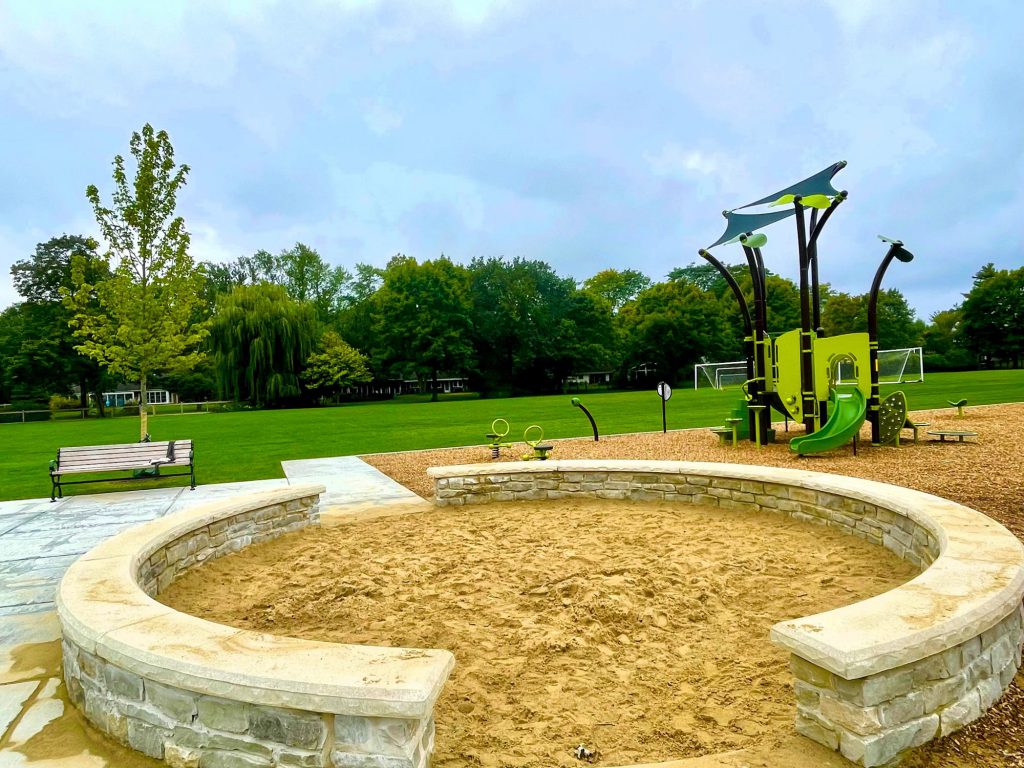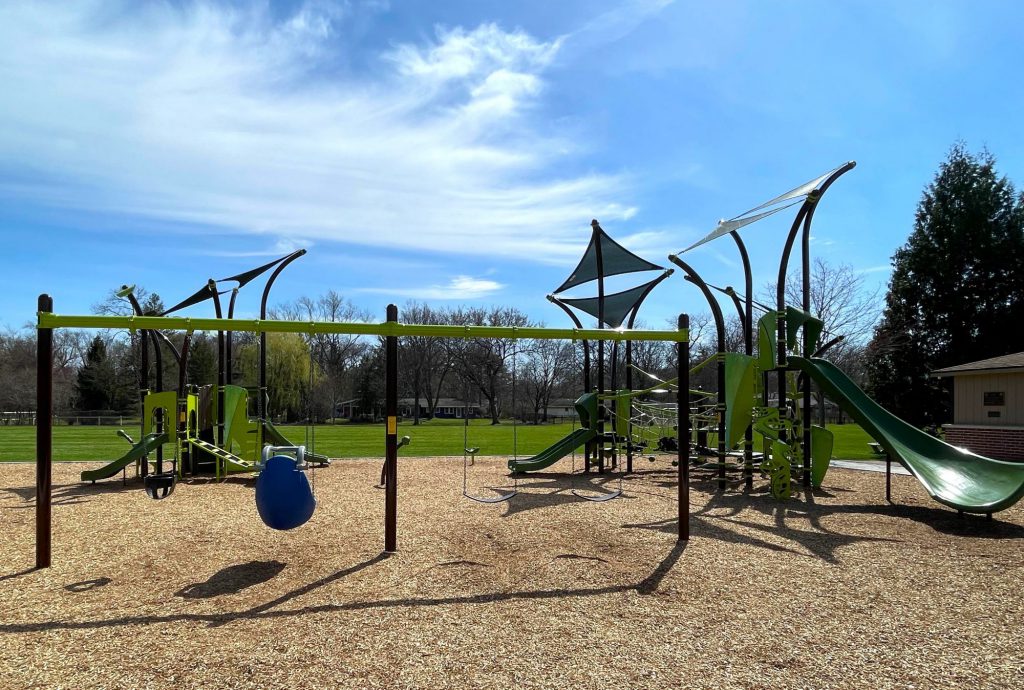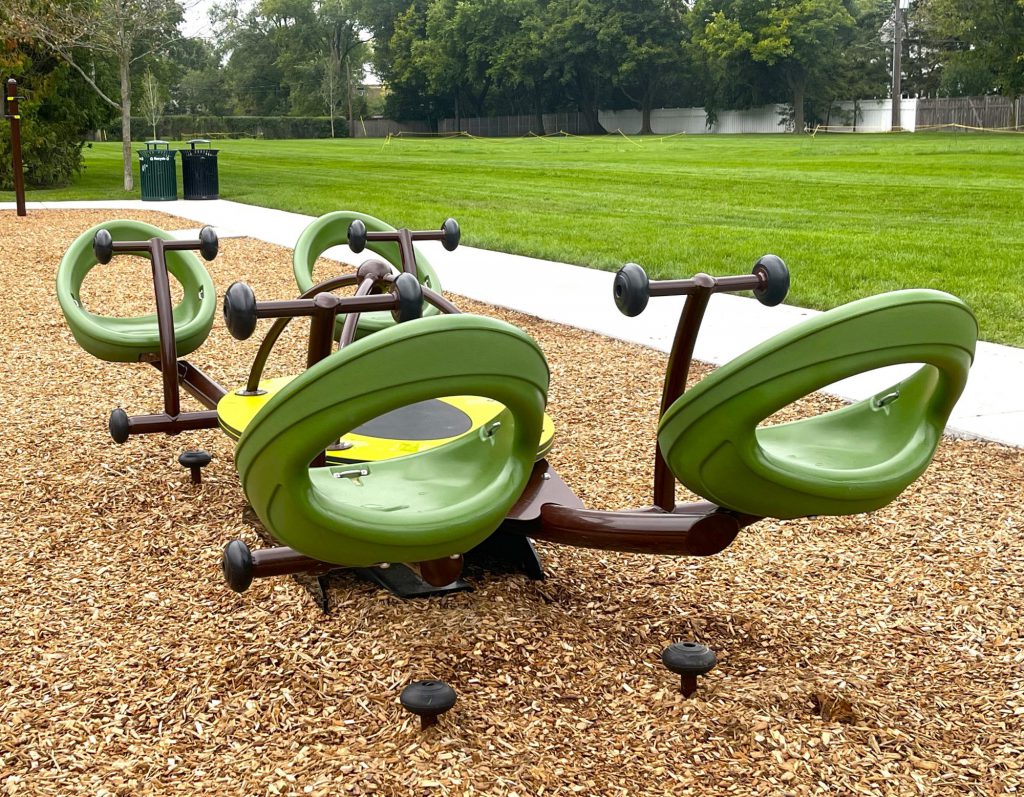 Hubbard Woods Park will be transformed into a pumpkin patch for the family to enjoy! The event will include pumpkin decorating, carnival games, bounce houses, a DJ, costume contest and more. 
Costume contest registration will begin at 4:30pm and winners will be announced around 5:30pm. Costume categories include most original, scariest, and funniest. 
Pumpkin registration: to receive a pumpkin and decorations, participants must register by October 10. Pending availability, pumpkins may be purchased at the event.