Session Dates
Fall II: October 21 – November 18
Winter: January 20 – March 10
Registration
November 14: Registration begins for residents at 8:30am
November 16: Registration begins for non-residents at 8:30am
Adult + Child Yoga
AGES: 5 – 9 (with adult)
Take a yoga class geared toward the comfort level of both children and adults. Parents and children will learn poses, movements, and stretches while spending quality time together. Yoga mats supplied.
Youth Yoga
AGES: 6 – 12
In this class, children will learn beginner yoga movements with fun, yoga-based games. Yoga in early childhood is wonderful for improving listening skills, building self-esteem, and supporting social and emotional learning. Yoga mats supplied.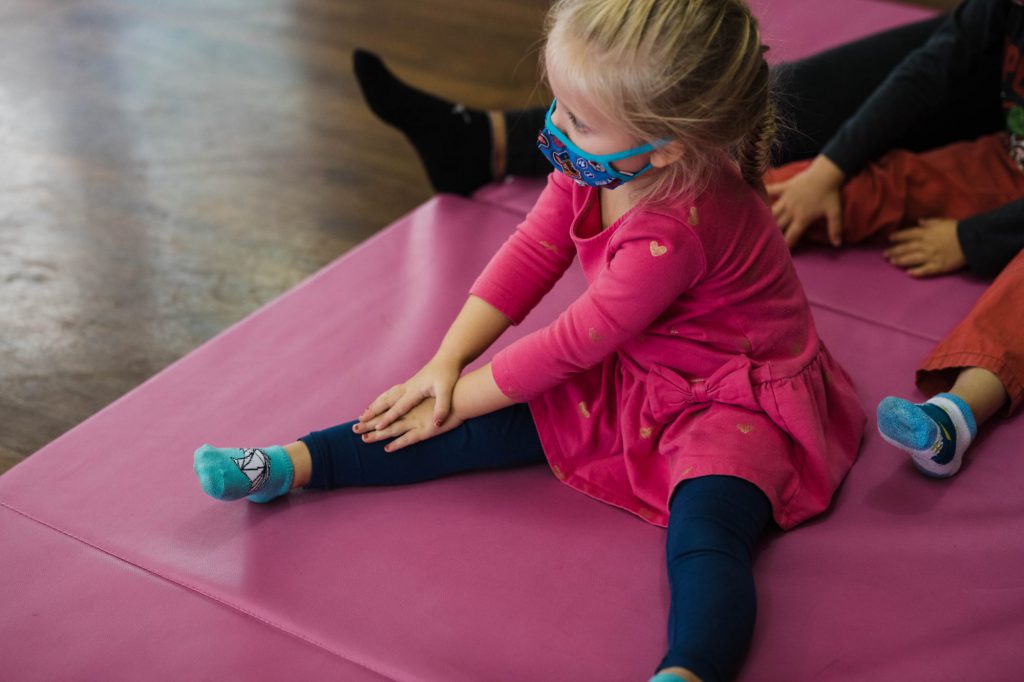 Recreation Refunds
Starting January 1, 2022, the recreation department will reinstate a cancellation fee of $10 for programs and events. Refunds may be prorated for programs already in session. Fees and refunds will be charged at the discretion of recreation staff, determined based on each instance. Reasons the fee may be waived include: illness, injury, and hardship.