Session Dates
Session 1: December 26 – December 30
Session 2: January 2 – January 6
Registration
November 14: Registration begins for residents at 8:30am
November 16: Registration begins for non-residents at 8:30am
Rejoin some of your favorite counselors from the summer for our winter break camp! Campers will participate in a variety of arts and crafts, games, sports, special events, and will likely go on a field trip each week.
Flexible scheduling is available for our Winter Break Camps. Call the Administrative Office for more details at (847) 501-2040.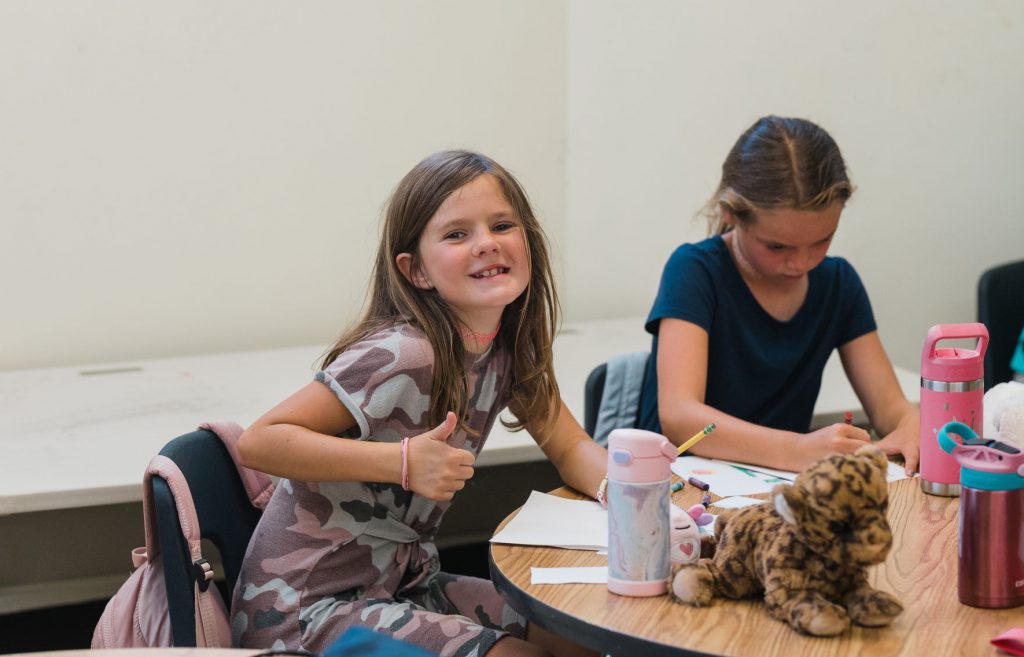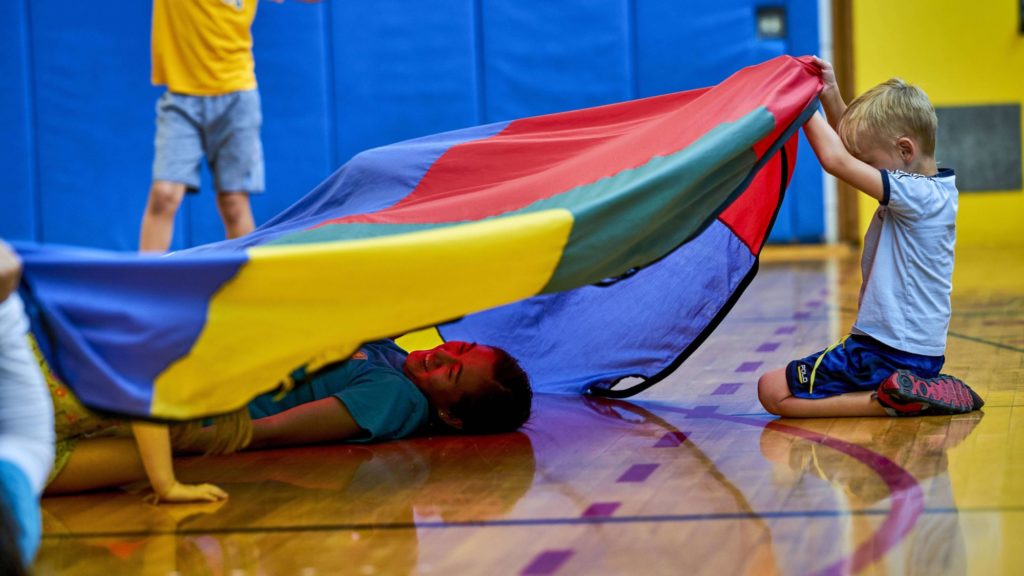 Refunds
Starting January 1, 2022, the recreation department will reinstate a cancellation fee of $10 for programs and events. Refunds may be prorated for programs already in session. Fees and refunds will be charged at the discretion of recreation staff, determined based on each instance. Reasons the fee may be waived include: illness, injury, and hardship.