Registration
November 14: Registration begins for residents at 8:30am
November 16: Registration begins for non-residents at 8:30am
Beach Volleyball Camp
GRADES: 4 – 8
Join us at Tower Road Beach this summer to develop volleyball skills, strategy, and technique! Your child will receive a solid foundation on the fundamental skills of volleyball through fun drills and daily scrimmages. Campers will have a designated swim time every day if water conditions allow.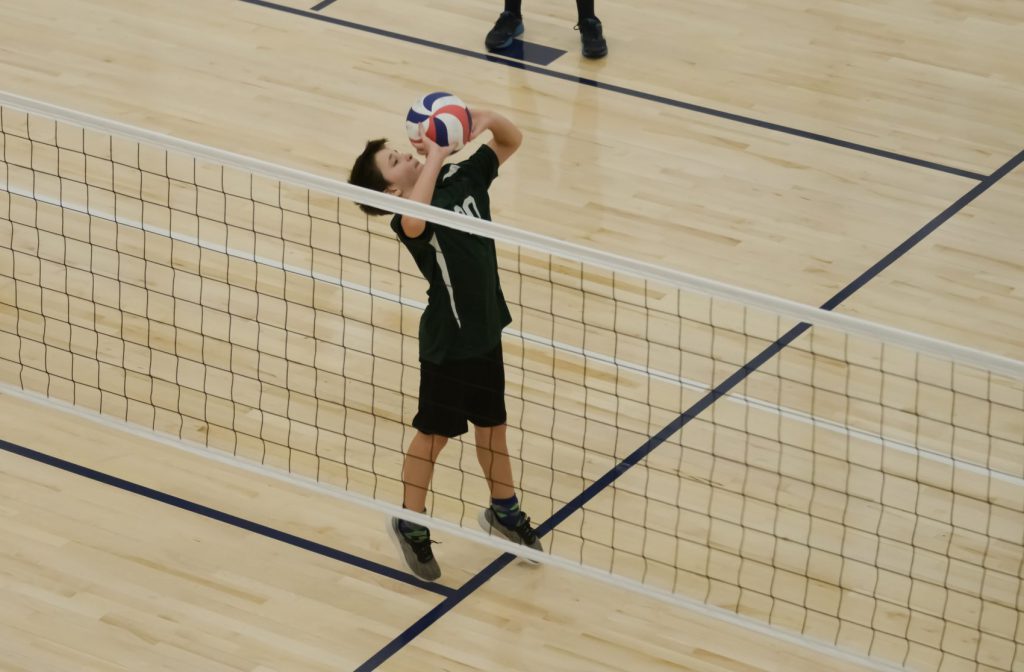 Refunds
Starting January 1, 2022, the recreation department will reinstate a cancellation fee of $10 for programs and events. Refunds may be prorated for programs already in session. Fees and refunds will be charged at the discretion of recreation staff, determined based on each instance. Reasons the fee may be waived include: illness, injury, and hardship.


Ages and grades
Ages are the age your child will be on the last day of camp. Grade is the grade your child will be going into this fall.