Registration
April 18: Registration begins for residents at 8:30am
April 20: Registration begins for non-residents at 8:30am
Chicago Union Frisbee Camp
AGES: 9 – 13
Ultimate is a non-contact, action-packed sport played with a flying disc (Frisbee™) where players pass the disc from one player to the next until someone catches it in the opponent's end zone for a goal, worth one point. Players can't run with the disc, and anytime the disc hits the ground, is intercepted, or goes out of bounds, it's a turnover, and the defense takes over possession without any stoppage in play. Disc included in price. Camp participants will learn the basic rules and strategies, how to throw a backhand and forehand, catching techniques, basic offense and defense, spirit of the game, and leadership and teamwork skills.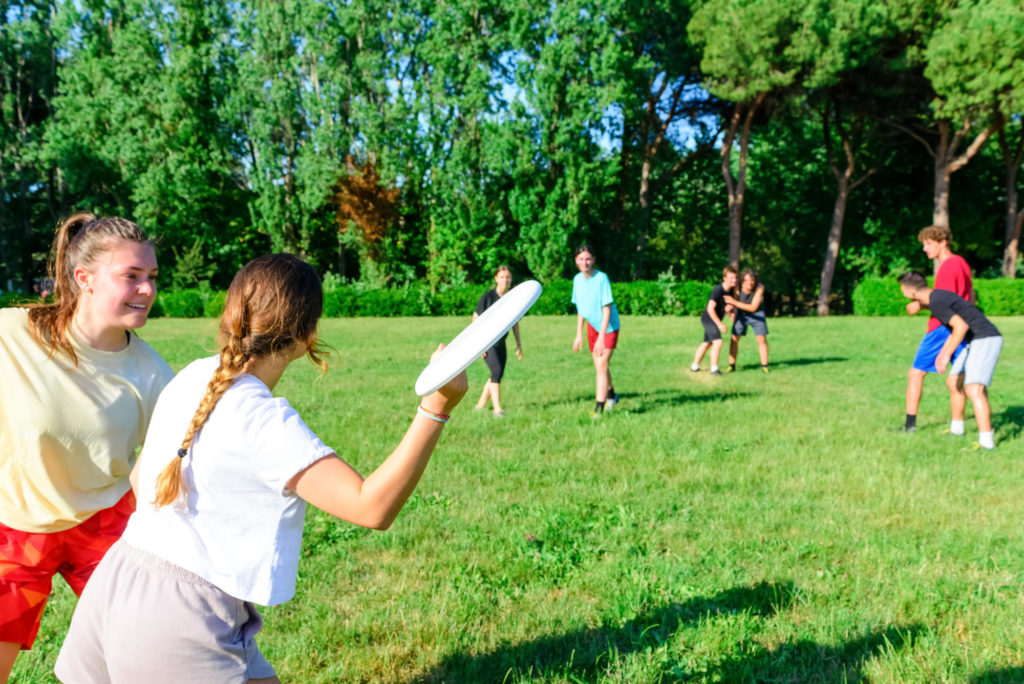 Refunds
Starting January 1, 2022, the recreation department will reinstate a cancellation fee of $10 for programs and events. Refunds may be prorated for programs already in session. Fees and refunds will be charged at the discretion of recreation staff, determined based on each instance. Reasons the fee may be waived include: illness, injury, and hardship.


COVID-19 Related Refunds
A full refund will be applied to your household automatically for all programs canceled due to the COVID-19 pandemic.
See our COVID-19 page
for more information.