Registration
July 25: Registration begins for residents at 8:30am
July 27: Registration begins for non-residents at 8:30am
Storm Girls Pre-Tryout Clinic
GRADES: 4 – 8
These clinics are designed for competitive players looking for a refresher before the Storm Girls Travel Team tryouts.

Storm Girls Travel Basketball Tryouts
GRADES: 4 – 8
Storm Basketball and New Trier Feeder Basketball are working together to promote competitive basketball teams, improve players' skills, and foster sportsmanship and teamwork. Tryouts are held prior to the season and team selection is based on ability, attitude, and desire. To reserve a tryout spot, participants must register at no cost through the Winnetka Park District. If selected for the team, all players must pay a team and gear fee to participate. The season runs October through March.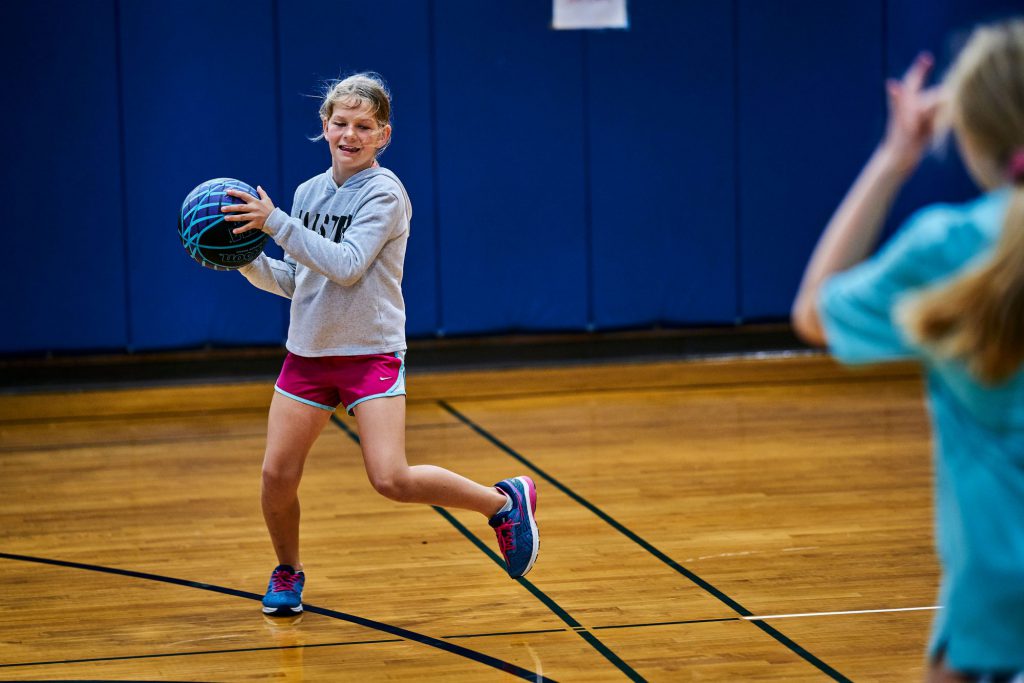 Recreation Refunds
Starting January 1, 2022, the recreation department will reinstate a cancellation fee of $10 for programs and events. Refunds may be prorated for programs already in session. Fees and refunds will be charged at the discretion of recreation staff, determined based on each instance. Reasons the fee may be waived include: illness, injury, and hardship.