Registration
February 14: Registration begins for residents at 8:30am
February 16: Registration begins for non-residents at 8:30am
Coach Pitch Softball League
GRADES: Kindergarten – 2nd
This program features a weekly 45-minute practice, followed by a 45-minute game. Participants learn the basics of softball in a fun environment that allows them to develop skills during practice then implement them during the game. Coaches pitch during games with more emphasis placed on how to field, hit, run the bases, and the basic rules of the game. Teams will be formed based on school. An 11-inch "softie" softball will be used.
Parents interested in becoming volunteer coaches may email anna@hotshots4kids.com.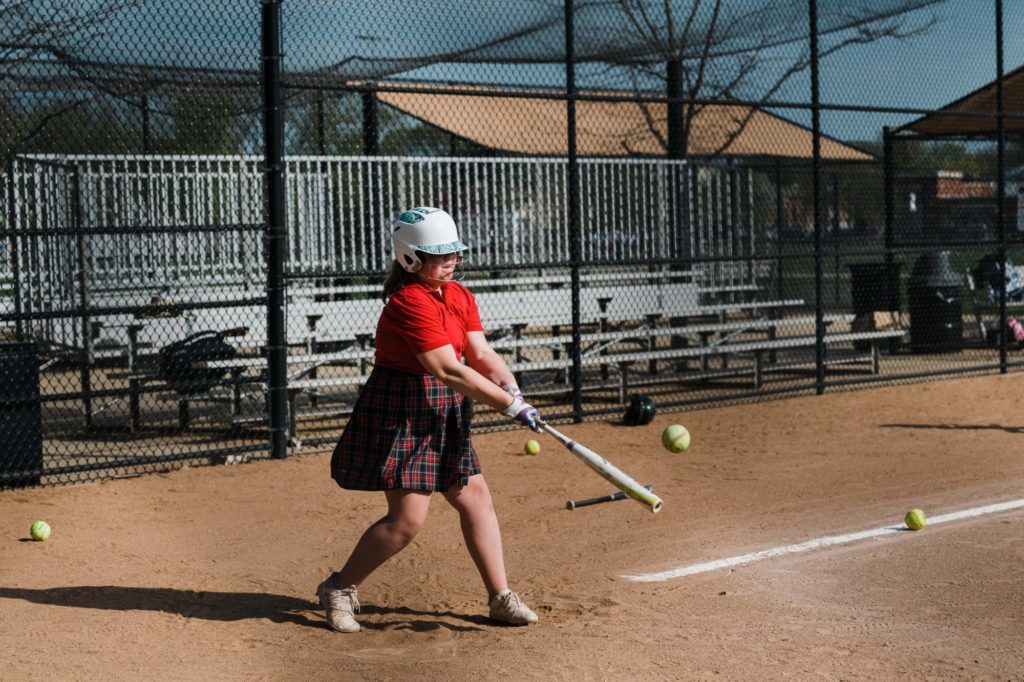 Recreation Refunds
Starting January 1, 2022, the recreation department will reinstate a cancellation fee of $10 for programs and events. Refunds may be prorated for programs already in session. Fees and refunds will be charged at the discretion of recreation staff, determined based on each instance. Reasons the fee may be waived include: illness, injury, and hardship.


Recreation COVID-19 Related Refunds
A full refund will be applied to your household automatically for all programs canceled due to the COVID-19 pandemic.
See our COVID-19 page
for more information.