Registration
April 18: Registration begins for residents at 8:30am
April 20: Registration begins for non-residents at 8:30am
Softball Skills Camp
GRADES: 3 – 8
This camp is for both beginner and experienced softball players. Campers will learn how to play each position effectively with an instructional focus on base coverage and infield/outfield teamwork. Offensive skills will be developed through proper hitting and swing techniques. Campers will also learn the fundamentals of pitching mechanics, grip, stride, and release. Players should bring a water bottle every day. A softball glove is required.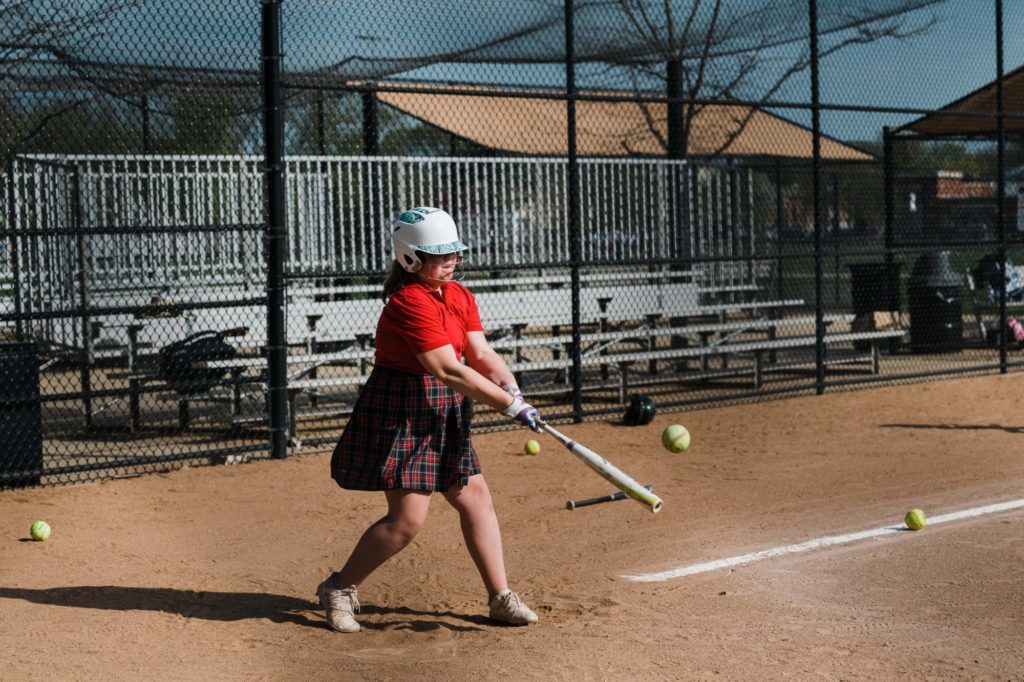 Refunds
Starting January 1, 2022, the recreation department will reinstate a cancellation fee of $10 for programs and events. Refunds may be prorated for programs already in session. Fees and refunds will be charged at the discretion of recreation staff, determined based on each instance. Reasons the fee may be waived include: illness, injury, and hardship.


Ages and grades
Ages are the age your child will be on the last day of camp. Grade is the grade your child will be going into this fall.