Registration
November 14: Registration begins for residents at 8:30am
November 16: Registration begins for non-residents at 8:30am
Guided Snowshoe Adventure
AGES: 6+
Join this guided snowshoe adventure exploring the Skokie Lagoons. No snow, no problem! We will supplement the class with other outdoor activities. Snowshoes and trekking poles are provided. Program takes place at Skokie Lagoons. Participants must meet at the Forest Way Picnic Grove #1 (look for the grove and shelter along Forest Way, north of Tower).
Snowshoe Rentals
AGES: 6+
Take advantage of the winter wonderland and explore the Skokie Lagoons! Reservations are available at 9am and 12:30pm. Rentals last three hours. Make your reservations online and pick up at one of the two timeslots. Pick-up and drop-off at the Skokie Lagoons Forest Way Picnic Grove 1.
The Northwest Passage will supply snowshoes and trekking poles, along with a brief how-to operate the bindings and suggestions on where to explore. If snow is expected in the forecast, check back here to make your snowshoe reservation.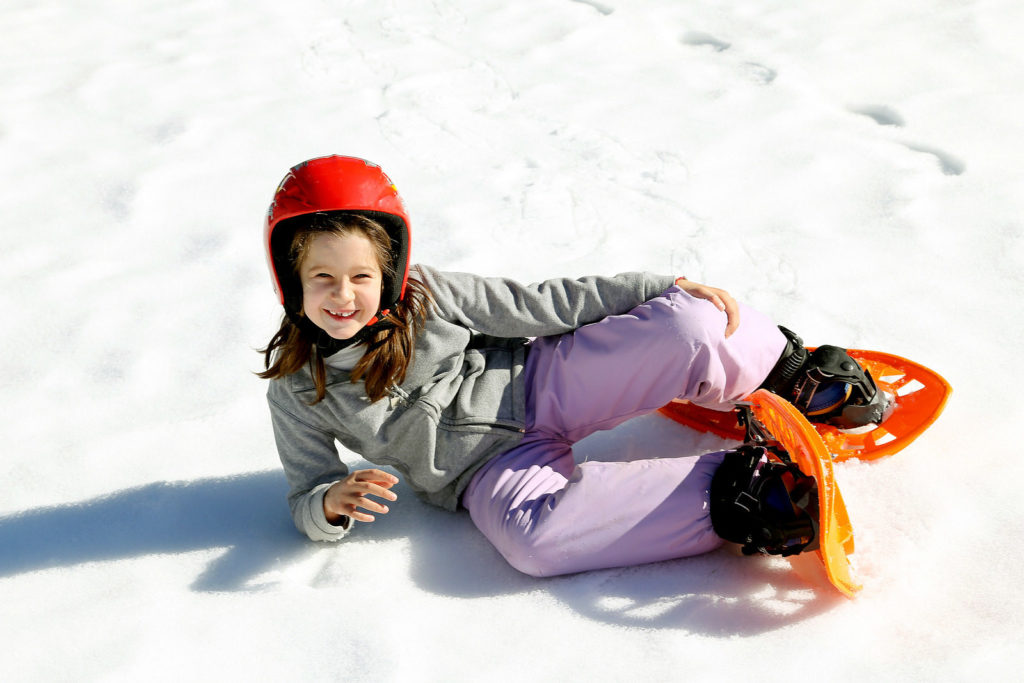 Recreation Refunds
Starting January 1, 2022, the recreation department will reinstate a cancellation fee of $10 for programs and events. Refunds may be prorated for programs already in session. Fees and refunds will be charged at the discretion of recreation staff, determined based on each instance. Reasons the fee may be waived include: illness, injury, and hardship.