Registration
February 14: Registration begins for residents at 8:30am
February 16: Registration begins for non-residents at 8:30am
North Shore Rhinos Touch Rugby
AGES: 8 – 12
Join the North Shore Rhinos and learn to play a sport where everyone gets to run, pass, and score! Touch Rugby is non-contact and is an introduction to the real game, the emphasis is on child development, healthy activity, fair play, and safety. The program is designed to get your child comfortable with the sport featuring fun games that encourage teamwork, sportsmanship, and individual skill. Players will have the opportunity to participate in weekly festival-style tournaments hosted by Rugby Clubs in the Chicago Area. Tournament participation is not required to participate in this program.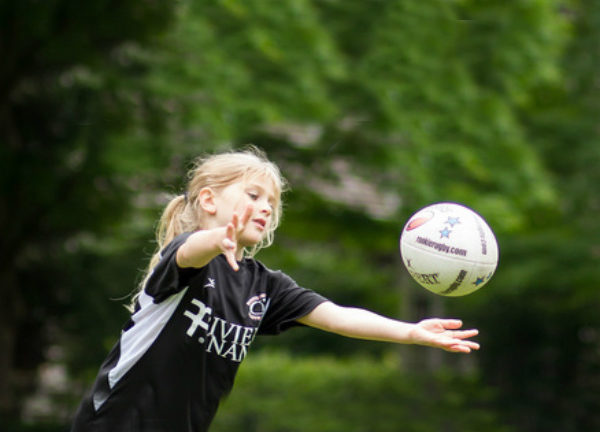 Recreation Refunds
Starting January 1, 2022, the recreation department will reinstate a cancellation fee of $10 for programs and events. Refunds may be prorated for programs already in session. Fees and refunds will be charged at the discretion of recreation staff, determined based on each instance. Reasons the fee may be waived include: illness, injury, and hardship.


Recreation COVID-19 Related Refunds
A full refund will be applied to your household automatically for all programs canceled due to the COVID-19 pandemic.
See our COVID-19 page
for more information.