Registration
February 14: Registration begins for residents at 8:30am
February 16: Registration begins for non-residents at 8:30am
About the Program
Join the Winnetka Park District and enjoy a day out on your day off! The experts at PolarExplorer and The Northwest Passage will lead activities including wilderness travel, outdoor cooking, and shelter building in the Skokie Lagoons.
All activities will be held outdoors. The outdoor conditions, temperature, and weather are considered in the selection of activities.
Example activities during a class may include snowshoe building, snowshoeing, fire building, dutch oven cooking, navigating the wilderness, shelter building, and scavenger hunts.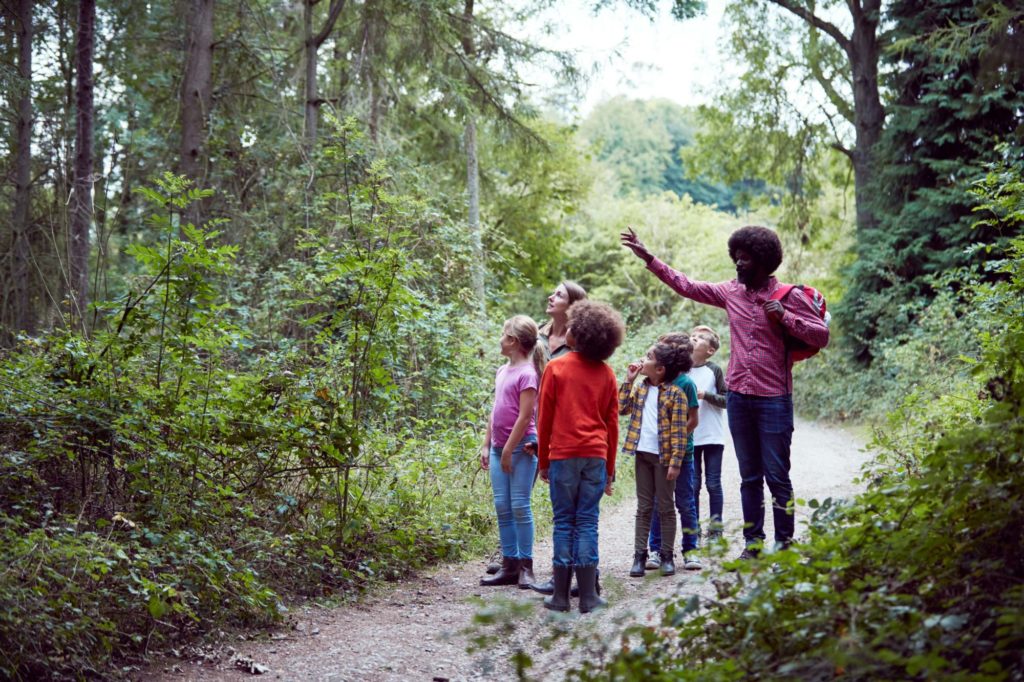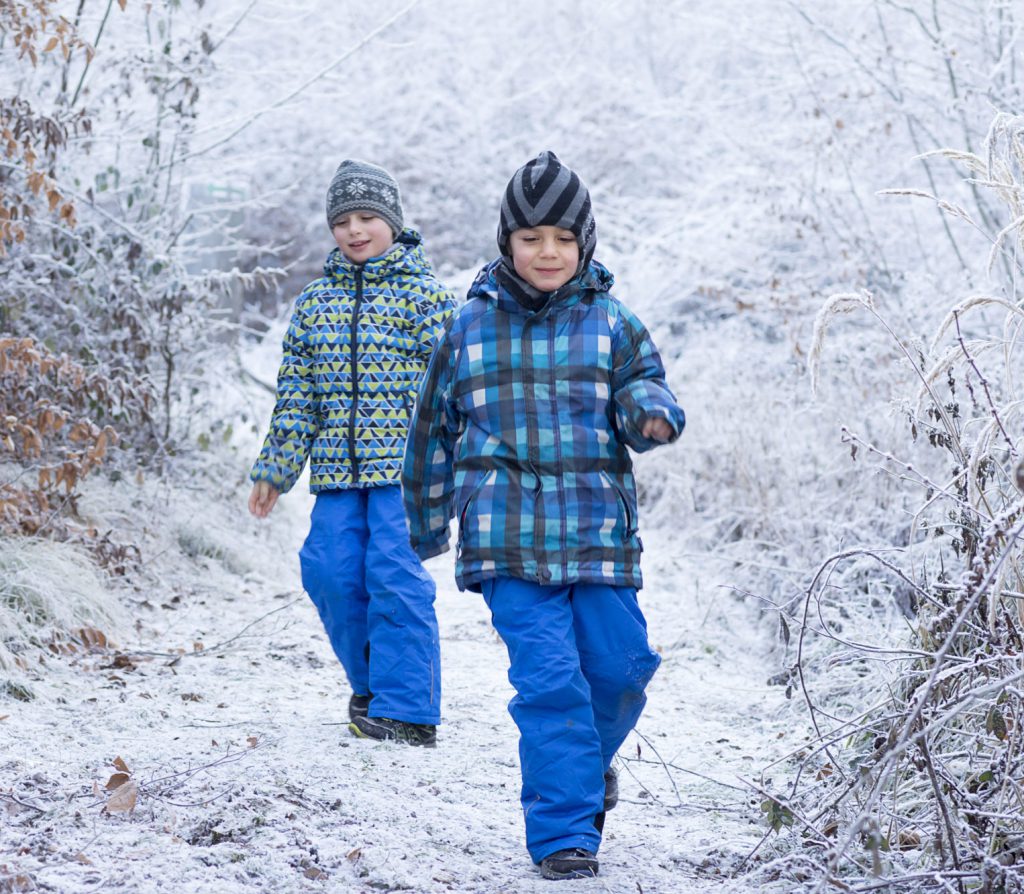 Refunds
Refunds are issued in full, less a $10 service fee, for cancellations made before the program's start date. No refunds are issued after the third class except for illness, injury, or a move.