Registration
July 25: Registration begins for residents at 8:30am
July 27: Registration begins for non-residents at 8:30am
Outdoor Adventures with Northwest Passage
AGES: 10 – 14
The experts at PolarExplorers and The Northwest Passage will lead activities including wilderness travel, outdoor cooking, and shelter building in the Skokie Lagoons. Example activities during a class may include snowshoe building, snowshoeing, fire building, dutch oven cooking, navigating the wilderness, shelter building, and scavenger hunts. All activities will be held outdoors. The outdoor conditions, temperature, and weather are considered in the selection of activities.
Outdoor Adventures: After School Edition
AGES: 10 – 14
Adventurers will put newly acquired kayaking skills to use on Lake Michigan and the Skokie Lagoons. They will also explore our Great Lake by stand up paddleboard, and participate in conservation projects supporting our local beaches and forest preserves. This program is 100 percent outdoors, with activities tailored to weather conditions. Adventurers are encouraged and expected to take part in leadership roles on and off the water throughout the program. By engaging in the decision-making and risk assessment processes, adventurers will complete the program having developed outdoor and leadership skills that will serve them for the rest of their lives.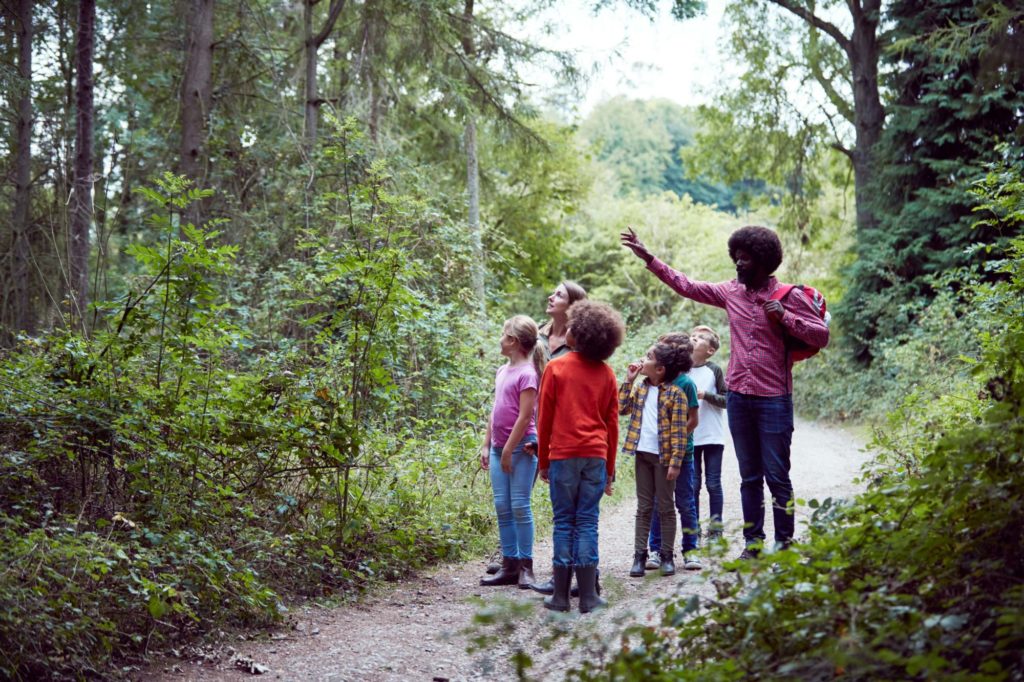 Refunds
Refunds are issued in full, less a $10 service fee, for cancellations made before the program's start date. No refunds are issued after the third class except for illness, injury, or a move.