Registration
November 14: Registration begins for residents at 8:30am
November 16: Registration begins for non-residents at 8:30am
Open Gym Basketball
AGES: All
LOCATION: Skokie School
NO OPEN GYM: 11/24, 12/22, 12/29

Keep yourself and your children moving during the winter! Join us for an "open gym" basketball experience at Skokie School. The gymnasium will be open for self-directed shoot-around and/or pickup games.
A parent/guardian must accompany their child when participating. Basketballs will be made available by the Park District.
Our open gym basketball is a free, drop-in program, but please register with the code below to receive emails regarding updates, cancellations, and more information about the program.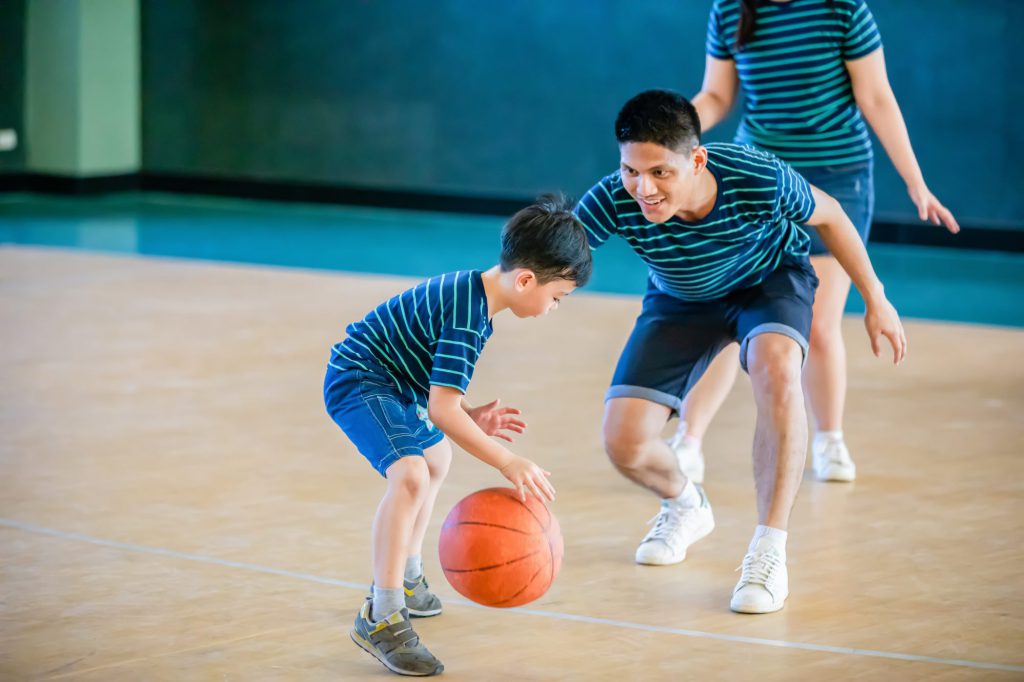 Recreation Refunds
Starting January 1, 2022, the recreation department will reinstate a cancellation fee of $10 for programs and events. Refunds may be prorated for programs already in session. Fees and refunds will be charged at the discretion of recreation staff, determined based on each instance. Reasons the fee may be waived include: illness, injury, and hardship.