Registration
July 25: Registration begins for residents at 8:30am
July 27: Registration begins for non-residents at 8:30am
Nerf Elite Battle
AGES: 7 – 12
Children will play many different Nerf Elite battle games each week, including an all-out battle. All Nerf guns, Nerf ammo, and eye protection provided. Participants may bring their own Nerf gun or eyewear. A different theme will be planned each week, beginning with school colors day for the first week.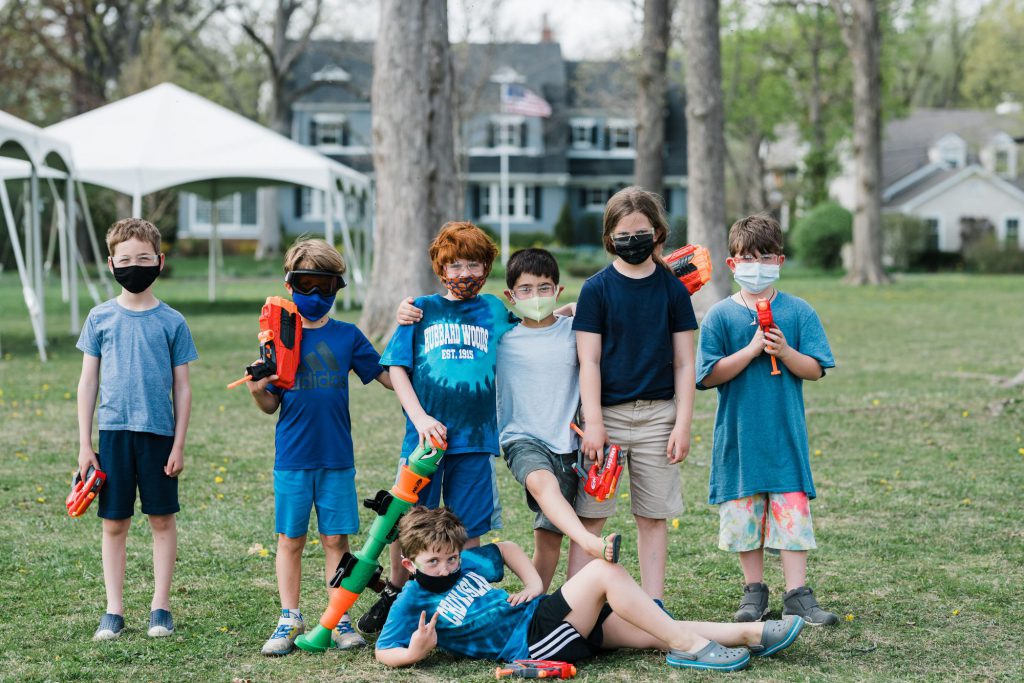 Recreation Refunds
Starting January 1, 2022, the recreation department will reinstate a cancellation fee of $10 for programs and events. Refunds may be prorated for programs already in session. Fees and refunds will be charged at the discretion of recreation staff, determined based on each instance. Reasons the fee may be waived include: illness, injury, and hardship.


Recreation COVID-19 Related Refunds
A full refund will be applied to your household automatically for all programs canceled due to the COVID-19 pandemic.
See our COVID-19 page
for more information.