Registration
April 18: Registration begins for residents at 8:30am
April 20: Registration begins for non-residents at 8:30am
Summer Sports Camp
AGES: 6 – 12
This camp focuses on various sports, including flag football, basketball, baseball, kickball, soccer, dodgeball, ultimate frisbee, nerf battle, capture the flag, and other group games. Each day camper'=s focus on skill development and fundamentals for each respective sport, followed by gameplay.
Core Four Sports Camp
AGES: 6 – 12
This camp focuses on development and gameplay of the four main professional sports of basketball, baseball, football, and soccer. Players will play a variety of skill competitions and games that focus on development, engagement, and fun. Every player will improve and come home tired each day of a fun and rewarding time playing America's most popular sports!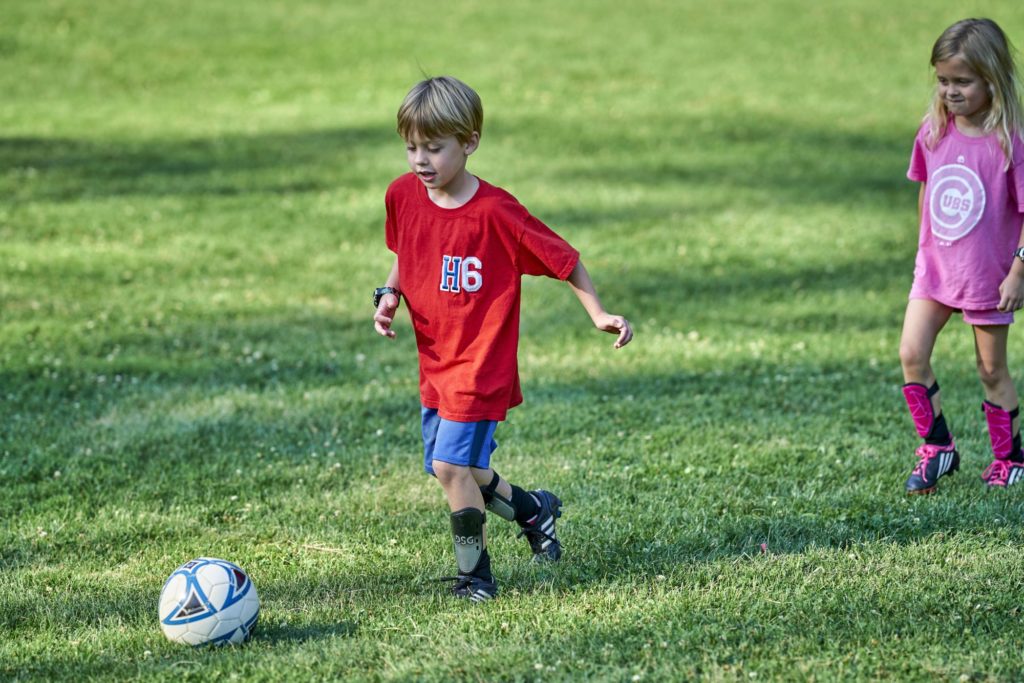 Refunds
Starting January 1, 2022, the recreation department will reinstate a cancellation fee of $10 for programs and events. Refunds may be prorated for programs already in session. Fees and refunds will be charged at the discretion of recreation staff, determined based on each instance. Reasons the fee may be waived include: illness, injury, and hardship.


Ages and grades
Ages are the age your child will be on the last day of camp. Grade is the grade your child will be going into this fall.