Session Dates
Day Camp: June 13 – July 29
Day Camp – Extended Week 1: August 1 – August 5
Day Camp – Extended Week 2: August 8 – August 12
Registration
February 14: Registration begins for residents at 8:30am
February 16: Registration begins for non-residents at 8:30am
GRADES: 3 – 5
Middle School Madness combines the best aspects of summer into one enjoyably fun package! Campers will participate in a wide range of fun activities, including sports, games, crafts, beach days, and more. Camp staff will guide, encourage, and help lead campers in a gratifying summer filled with laughs, entertainment, energy, and fun with friends.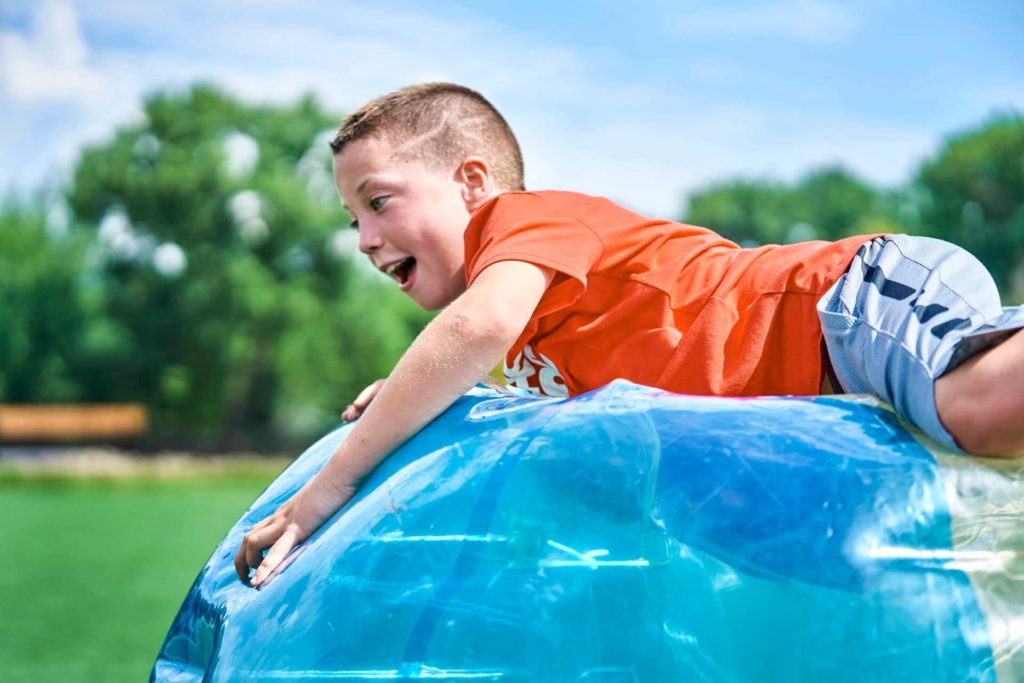 Refunds
Starting January 1, 2022, the recreation department will reinstate a cancellation fee of 5% for summer camps. Refunds may be prorated for programs already in session. Fees and refunds will be charged at the discretion of recreation staff, determined based on each instance. Reasons the fee may be waived include: illness, injury, and hardship.
Ages and grades
Ages are the age your child will be on the last day of camp. Grade is the grade your child will be going into this fall.