Registration
November 14: Registration begins for residents at 8:30am
November 16: Registration begins for non-residents at 8:30am
Magic!
AGES: 5 – 12
Kids will learn magic tricks that involve cards, ropes, coins, mind-reading, and more! Children are encouraged to sign up again and again as new tricks are taught every class. Each child receives a magic kit.
Virtual Magic!
AGES: All
Children will learn how to perform tricks using cards, coins, and more! Additional tricks taught in session B. The virtual option is a great supplement to the in-person program or as a stand-alone if the in-person course doesn't work with your schedule. This virtual class can supplement the in-person class.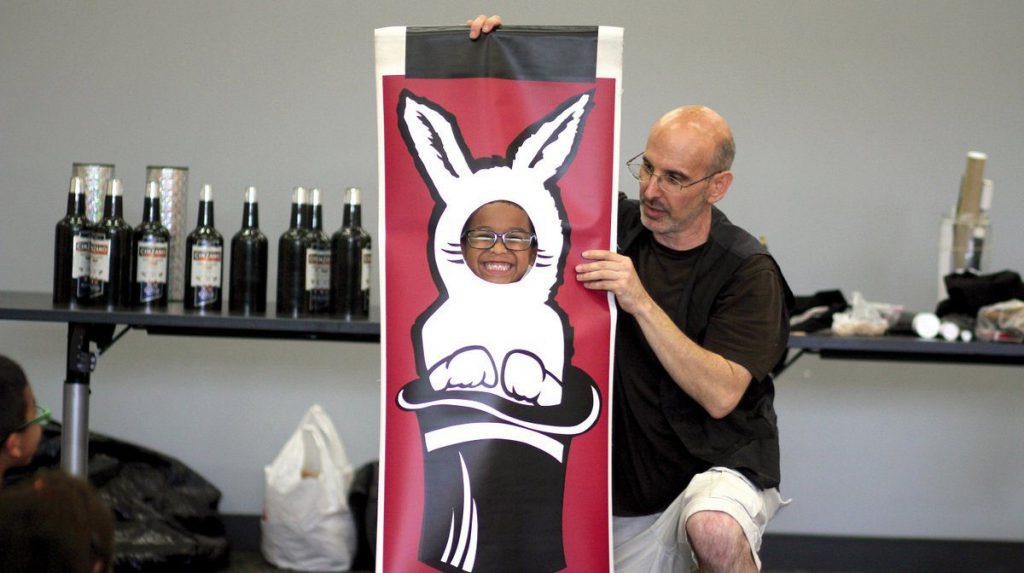 Magic!
Status
Day
Time
Date
Activity #

Register

Active

Th
5:00pm- 5:55pm
11/17/2022-11/17/2022
R40549
Register

for Magic!
Refunds
Starting January 1, 2022, the recreation department will reinstate a cancellation fee of $10 for programs and events. Refunds may be prorated for programs already in session. Fees and refunds will be charged at the discretion of recreation staff, determined based on each instance. Reasons the fee may be waived include: illness, injury, and hardship.