Session Dates
Day Camp: June 13 – July 29
Day Camp – Extended Week 1: August 1 – August 5
Day Camp – Extended Week 2: August 8 – August 12
Registration
February 14: Registration begins for residents at 8:30am
February 16: Registration begins for non-residents at 8:30am
AGES: 3 – 4.5 (age 3 by the last day of camp)
Winnetka Park District's staff recognize that for many parents this will be the first time someone other than family will be caring for their child. We respect the fact that you have entrusted us with your child and will make it our responsibility to provide a safe and fun experience for each little camper. Our counselors are responsible young adults who have completed the park district's comprehensive training program.
Campers will be exposed to arts and crafts, games, sports, outdoor/nature activities, storytime, special events, theme weeks, water-themed days, visits from special storybook readers and magicians, and so much more! Kiddie Camp campers do not go on any beach or field trip days.
Camp requirements: Campers must be toilet trained. All campers should bring a snack and water each day. If staying for all-day Day Camp, please provide lunch or use our lunch service. There is no access to a refrigerator or microwave.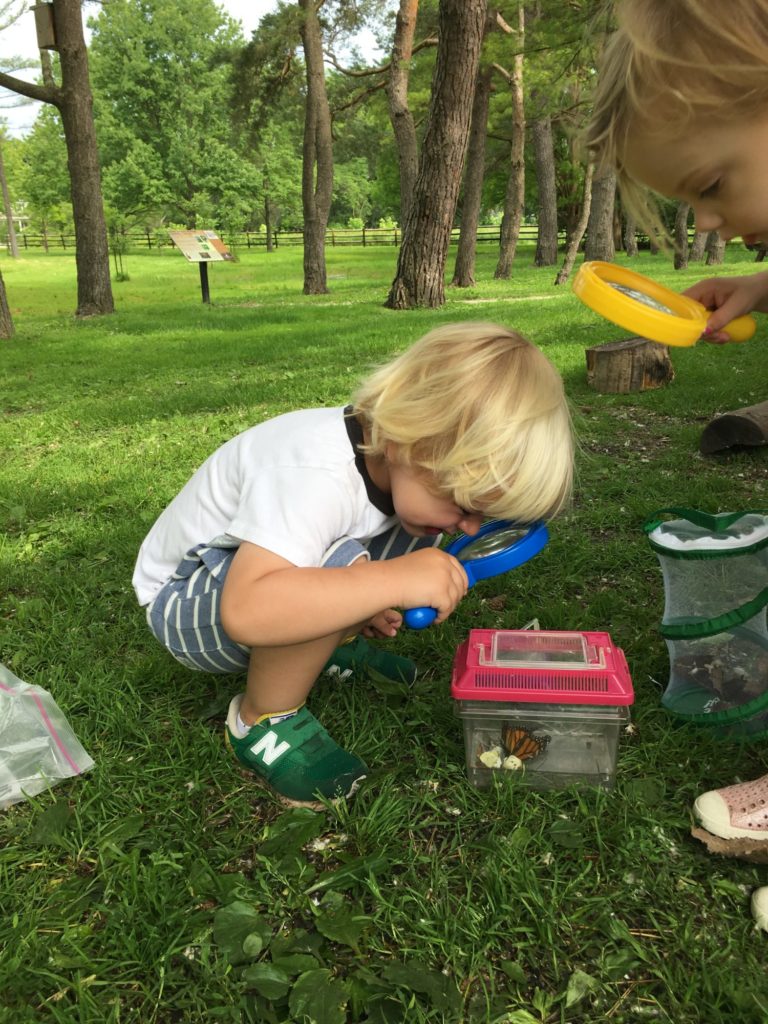 Refunds
Starting January 1, 2022, the recreation department will reinstate a cancellation fee of 5% for summer camps. Refunds may be prorated for programs already in session. Fees and refunds will be charged at the discretion of recreation staff, determined based on each instance. Reasons the fee may be waived include: illness, injury, and hardship.
Ages and grades
Ages are the age your child will be on the last day of camp. Grade is the grade your child will be going into this fall.