Registration
July 25: Registration begins for residents at 8:30am
July 27: Registration begins for non-residents at 8:30am
Guided Kayak Adventure
AGES: 9+
This guided kayaking adventure is a great way to enjoy the natural environment and see various wildlife! No experience necessary. Snacks and beverages provided.
Full Moon Kayaking
AGES: 9+
Slip into the water and take in the sunset from a kayak. All equipment is provided. Limited spaces are available.
Please note: Children ages ten to 16 must be accompanied by a parent or guardian over 21 years old.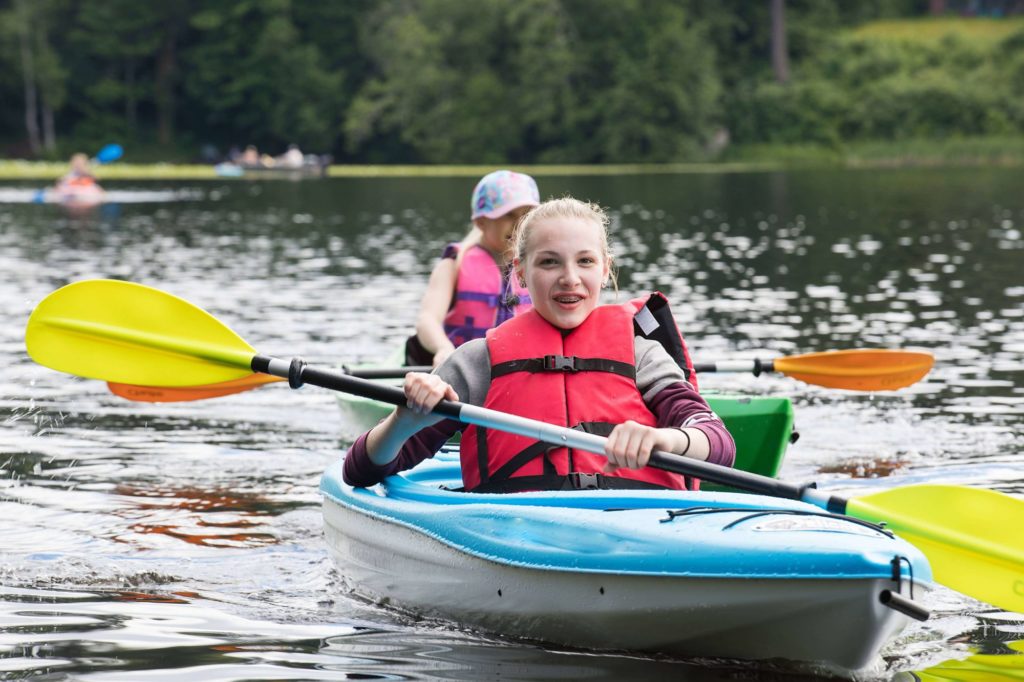 Refunds
Refunds are issued in full, less a $10 service fee, for cancellations made before the program's start date. No refunds are issued after the third class except for illness, injury, or a move.