Resident and non-resident registration is ongoing. Register online below or in-person at the Administration building.
House League Basketball
GRADES: 3 – 6
The Winnetka Park District's House League Basketball program provides recreational basketball to boys and girls of all skill levels. The league is made up of 275 players.
Tentative Season Schedule (depends on # of teams)
Practices Start: Week of November 28
Games Start: Saturday, January 7
Regular Season Ends: Saturday, March 11
Playoffs (5th-6th graders only): March 20 – 26
Practice and game days/times will vary according to final teams and coach availability. Practices are at local schools.
How 8-12 player teams are formed:
Each coach and assistant coach will coach their own child's team. No one can request a specific coach.
Participants can select one day that they cannot practice.
Players in grades 3 and 4 are allowed one mutual friend request, but it is not guaranteed. Beginning this year, 5 and 6 graders may not make friend requests.
Participants must attend the evaluation. Otherwise, they will be placed on a team by school.
Teams are not always divided by school.
Rosters are final once the season begins.
If you sign up past the deadline, your child will be placed on a random team chosen by the Park District.
Registration deadline: November 11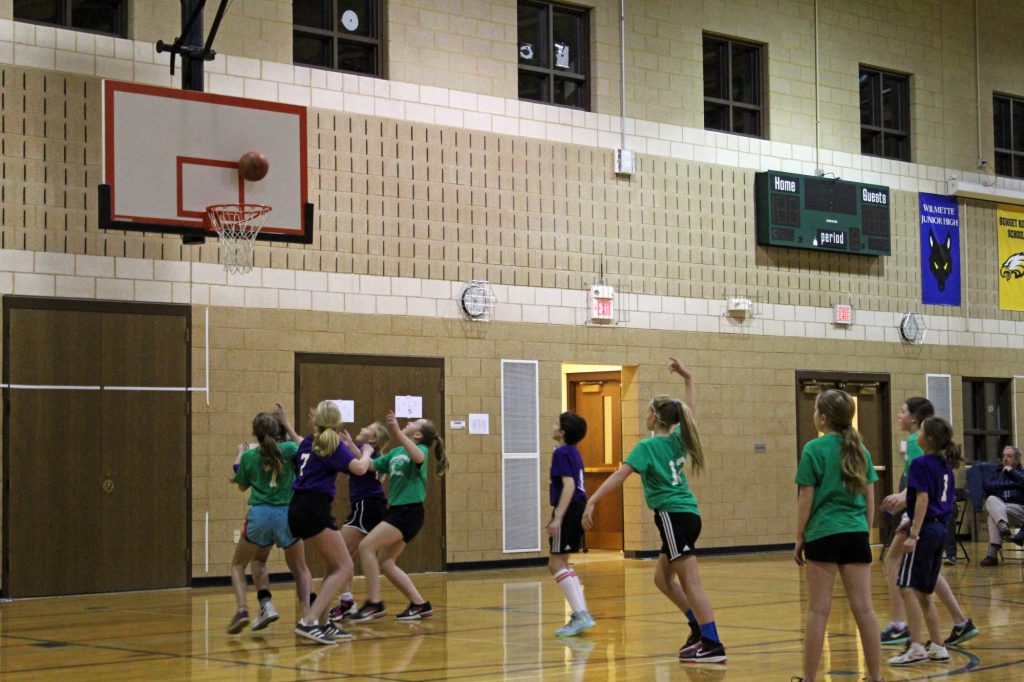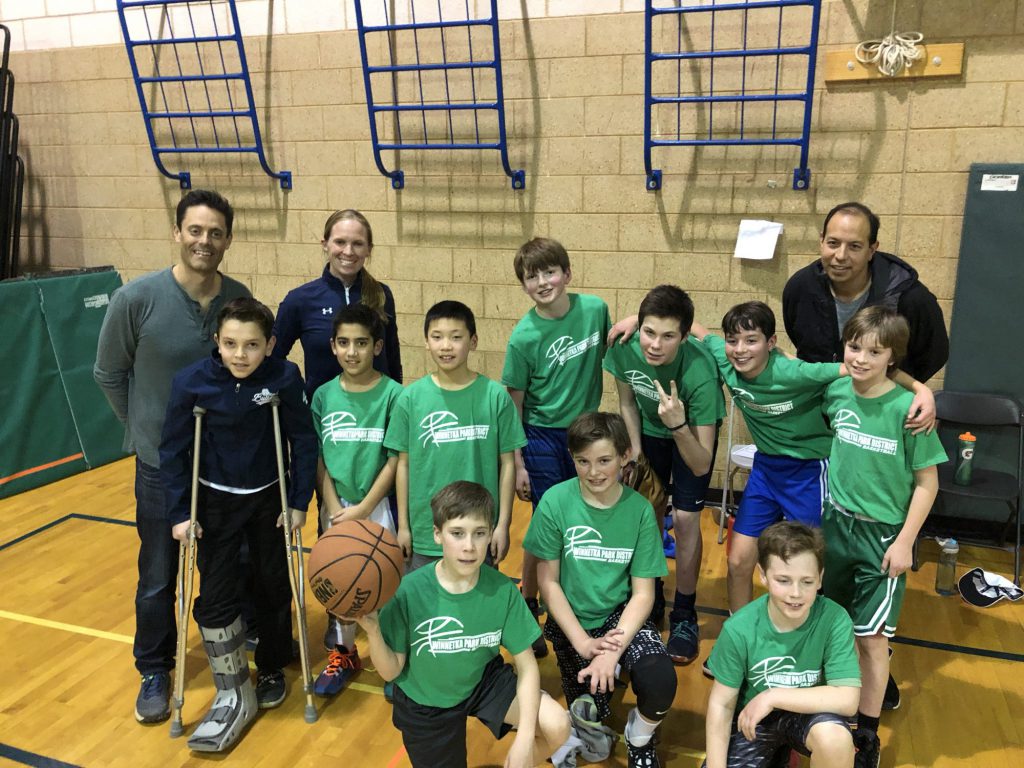 Recreation Refunds
Starting January 1, 2022, the recreation department will reinstate a cancellation fee of $10 for programs and events. Refunds may be prorated for programs already in session. Fees and refunds will be charged at the discretion of recreation staff, determined based on each instance. Reasons the fee may be waived include: illness, injury, and hardship.