Session Dates
Fall: August 30 – November 1
Winter: January 10 – March 14
Registration
November 14: Winter registration begins for residents at 8:30am
November 16: Winter registration begins for non-residents at 8:30am
Cheerleading
GRADES: 1 – 8
Participants will learn cheers, jumps, tumbling, and the importance of teamwork through games and group activities. The schedule will consist of Tuesday practices and Sunday games. New uniforms are included in the fee. Please register early and provide your child's uniform size.
If you have any questions, contact James Janesku at (847) 501-2061 or jjanesku@winpark.org.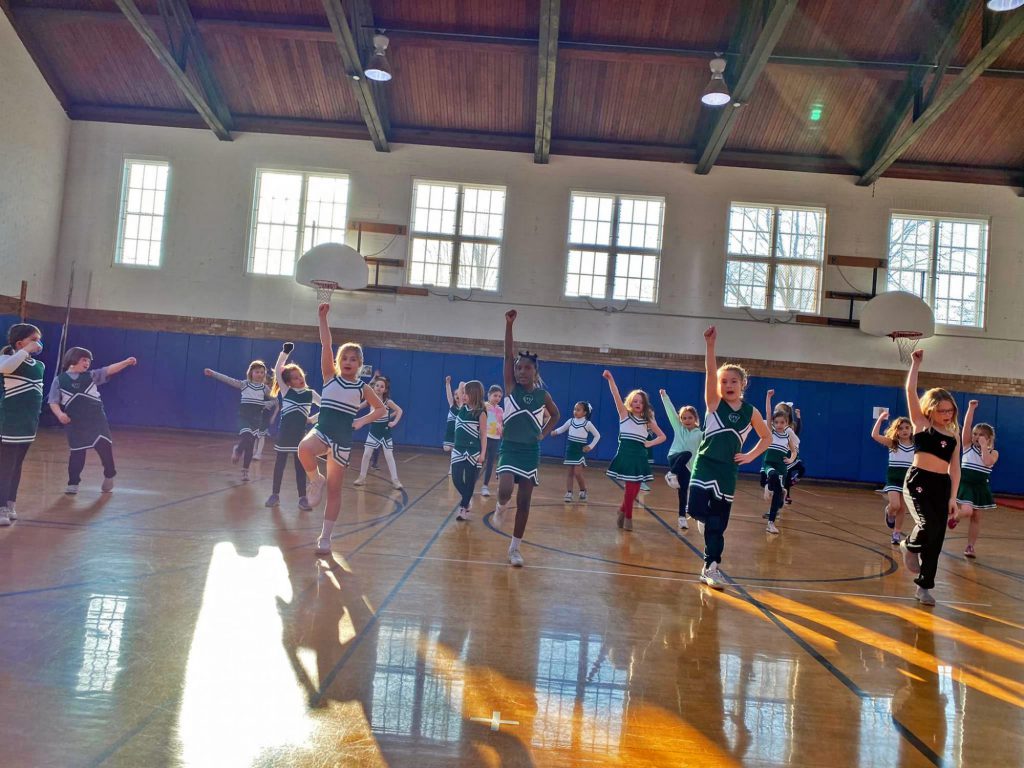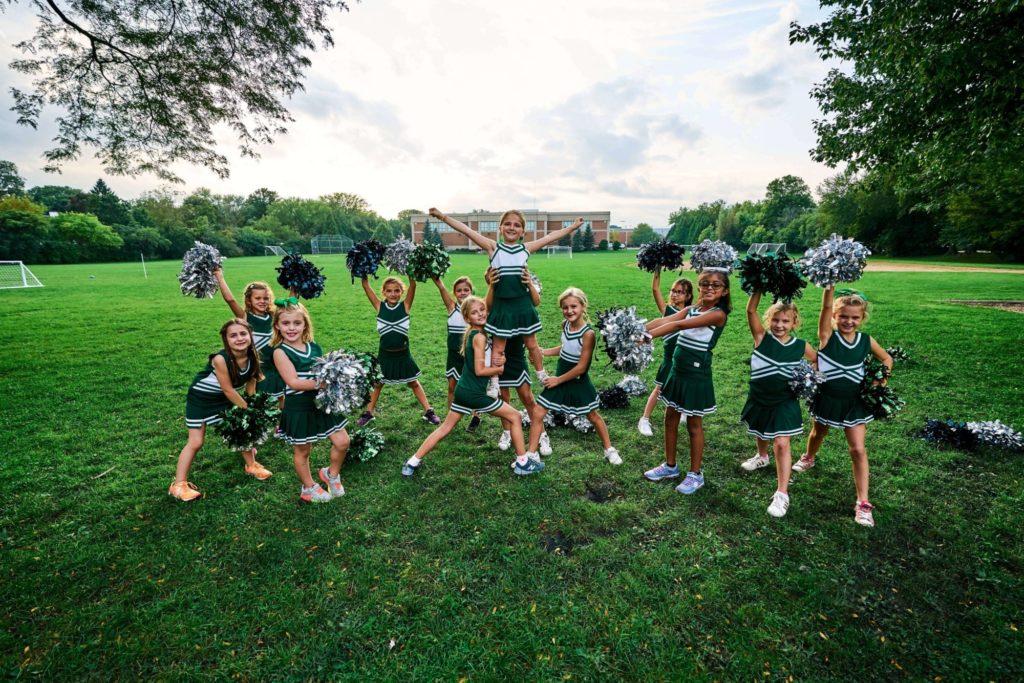 Recreation Refunds
Starting January 1, 2022, the recreation department will reinstate a cancellation fee of $10 for programs and events. Refunds may be prorated for programs already in session. Fees and refunds will be charged at the discretion of recreation staff, determined based on each instance. Reasons the fee may be waived include: illness, injury, and hardship.