Session Dates
Fall II: October 17 – December 17
Winter: January 11 – February 22
Registration
November 14: Registration begins for residents at 8:30am
November 16: Registration begins for non-residents at 8:30am
Basketball Clinic 101
AGES: 6 – 8
Players develop early basketball skills, including shooting, dribbling, and passing. All instruction is game/drill-oriented with mini-games played every week. This class is for beginners looking to understand the game, learn new skills, and have fun!
Basketball Clinic 201
AGES: 9 – 12
The next step in basketball instruction, this class will build upon the fundamentals taught in the Basketball 101 class. A slightly faster-paced environment will be geared around competitive play, encouraging tactics such as attacking the basket and aggressive defense. Players should have basic knowledge of the rules and be able to dribble comfortably to succeed in the class.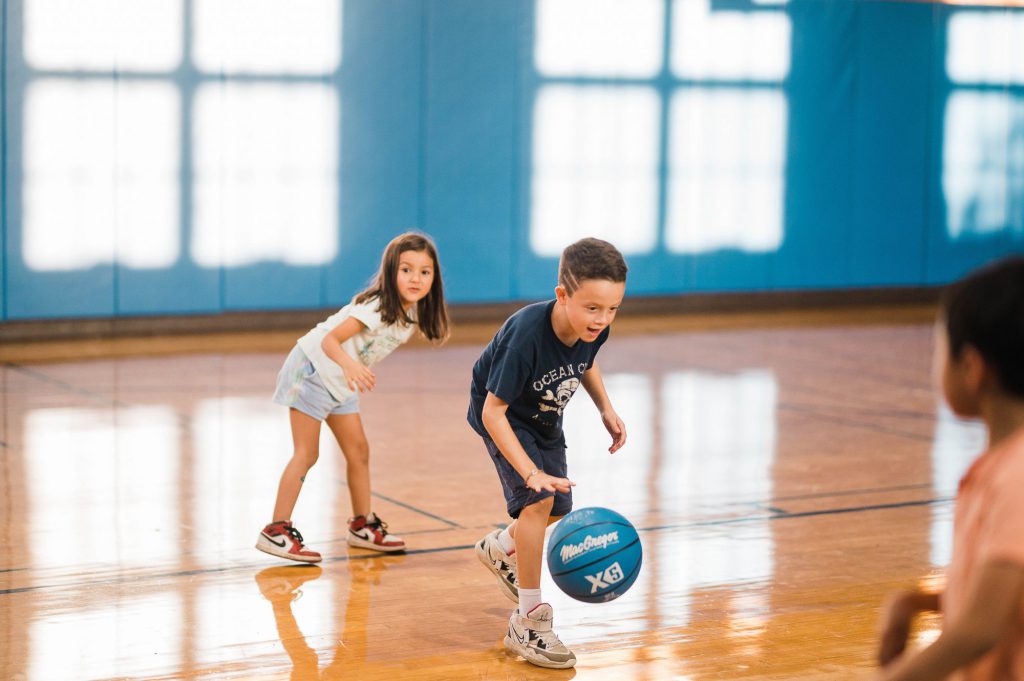 Recreation Refunds
Starting January 1, 2022, the recreation department will reinstate a cancellation fee of $10 for programs and events. Refunds may be prorated for programs already in session. Fees and refunds will be charged at the discretion of recreation staff, determined based on each instance. Reasons the fee may be waived include: illness, injury, and hardship.