Session Dates
Session I: August 8 – August 11
Session II: August 15 – August 18
Registration
July 25: Registration begins for residents at 8:30am
July 27: Registration begins for non-residents at 8:30am
Basketball Skills Camp
AGES: 9 – 12
Campers will be grouped by age and ability and focus on dribbling, passing, rebounding, shooting, and defense. Come ready to play hard and have a blast!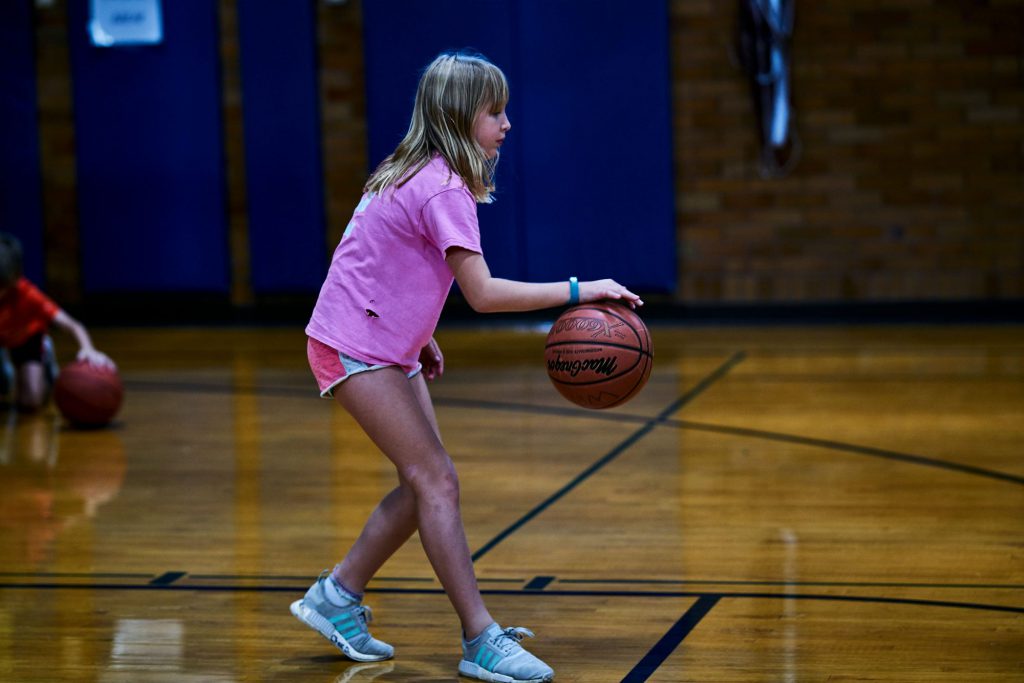 Refunds
Refunds are issued in full, less a $10 service fee, for cancellations made before the program's start date. No refunds are issued after the third class except for illness, injury, or a move.


Ages and grades
Ages are the age your child will be on the last day of camp. Grade is the grade your child will be going into this fall.