Registration
February 14: Registration begins for residents at 8:30am
February 16: Registration begins for non-residents at 8:30am
Chicago White Sox Summer Camp
AGES: 5 – 12
Learn from the pros this summer at a White Sox Summer Camp presented by Wintrust! Professional coaches from the White Sox organization have helped build programs designed for kids ages 5-12 at every ability level. All campers will work on throwing, hitting, fielding, and base-running, but more importantly, they will be taught how to love the game of baseball. Instructors will supervise campers based on age and experience, and cater each experience to meet your child's needs. On top of the four (4) days of camp, each camper will receive tickets to a White Sox game (date TBD), a White Sox t-shirt, hat, and other various White Sox goodies. Please note: Premium items, game day experience, and game day tickets are subject to change.
Illinois Baseball Academy (IBA) Mini Majors Camp
AGES: 3 – 6
This unique camp is a fun-filled way for boys and girls to learn baseball and cross-sport application. Discounts are available for enrolling in all three weeks. Email James Janesku at jjanesku@winpark.org for more information.
IBA MVPs Camp
AGES: 7 – 13
This baseball and football camp teaches fundamentals, offensive and defensive philosophy, and sportsmanship. In addition to skill development, coaches (former Northwestern football players and current high school/college baseball coaches) will oversee games, contests, and tournaments. Participants receive a camp t-shirt.
IBA Extra Innings Camp
AGES: 7 – 13
Wrap up the summer with baseball fun! Players will improve their skills by revisiting fundamentals with new and challenging drills.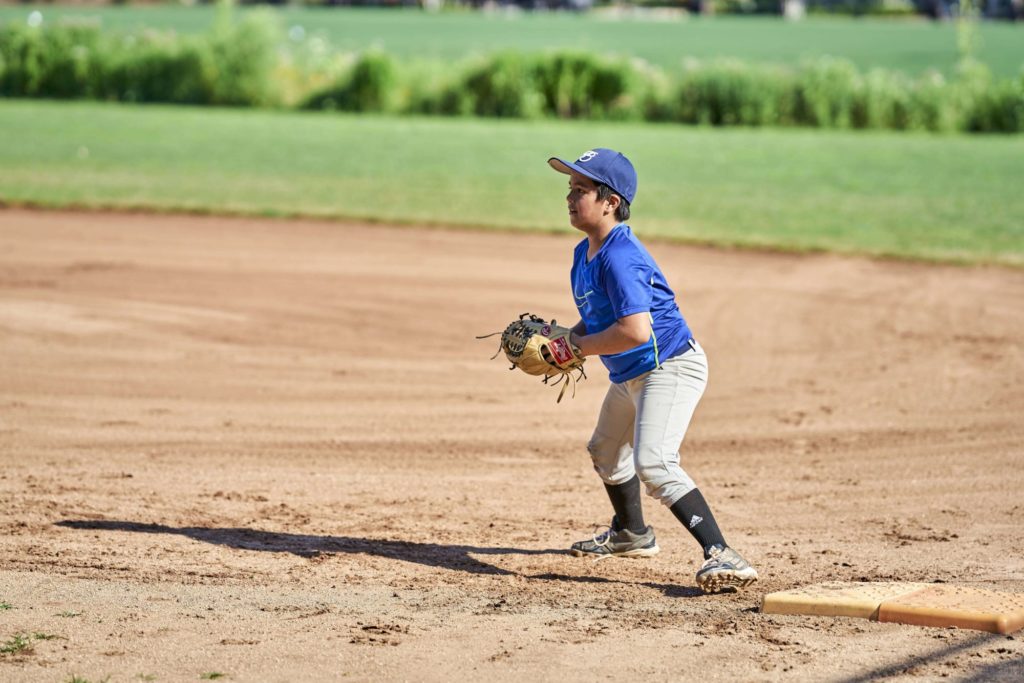 Refunds
Starting January 1, 2022, the recreation department will reinstate a cancellation fee of $10 for programs and events. Refunds may be prorated for programs already in session. Fees and refunds will be charged at the discretion of recreation staff, determined based on each instance. Reasons the fee may be waived include: illness, injury, and hardship.


Ages and grades
Ages are the age your child will be on the last day of camp. Grade is the grade your child will be going into this fall.