Registration
July 25: Registration begins for residents at 8:30am
July 27: Registration begins for non-residents at 8:30am
IBA MVPs Camp
AGES: 7 – 13
This baseball and football camp teaches fundamentals, offensive and defensive philosophy, and sportsmanship. In addition to skill development, coaches (former Northwestern football players and current high school/college baseball coaches) will oversee games, contests, and tournaments. Participants receive a camp t-shirt.
IBA Extra Innings Camp
AGES: 3 – 12
Wrap up the summer with baseball fun! Players will improve their skills by revisiting fundamentals with new and challenging drills.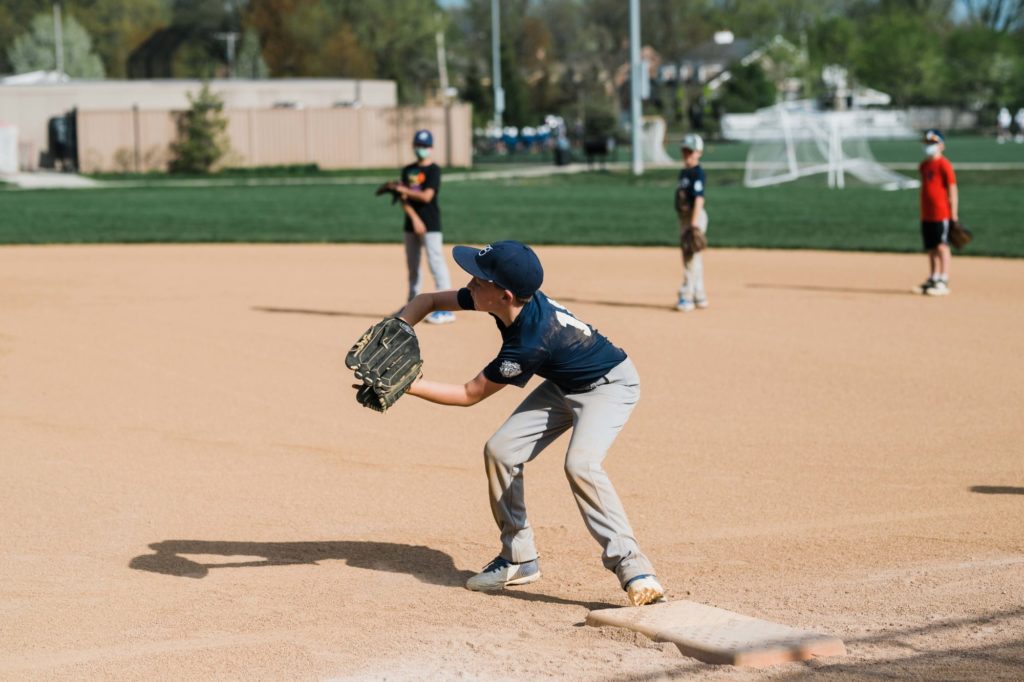 Refunds
Starting January 1, 2022, the recreation department will reinstate a cancellation fee of $10 for programs and events. Refunds may be prorated for programs already in session. Fees and refunds will be charged at the discretion of recreation staff, determined based on each instance. Reasons the fee may be waived include: illness, injury, and hardship.


Ages and grades
Ages are the age your child will be on the last day of camp. Grade is the grade your child will be going into this fall.