Registration
July 25: Registration begins for residents at 8:30am
July 27: Registration begins for non-residents at 8:30am
Babysitting Certification Courses
AGES: 11 – 15
Would your child know what to do if an infant choked when they're babysitting? Would they know how to call 911 or how to handle a nosebleed?
In these courses, students will learn how to handle all of these situations and more! This training will help develop leadership skills, teach basic childcare, first aid, how to develop a babysitting business, and how to keep themselves and others safe.
SAFE SITTER COURSE
All students will receive a Safe Sitter Certification card and backpack. Feel free to bring a snack.
AMERICAN RED CROSS COURSE
Pizza, water, and dessert will be provided for lunch. Students must bring a stuffed animal or doll (no American Girl dolls) to practice childcare skills.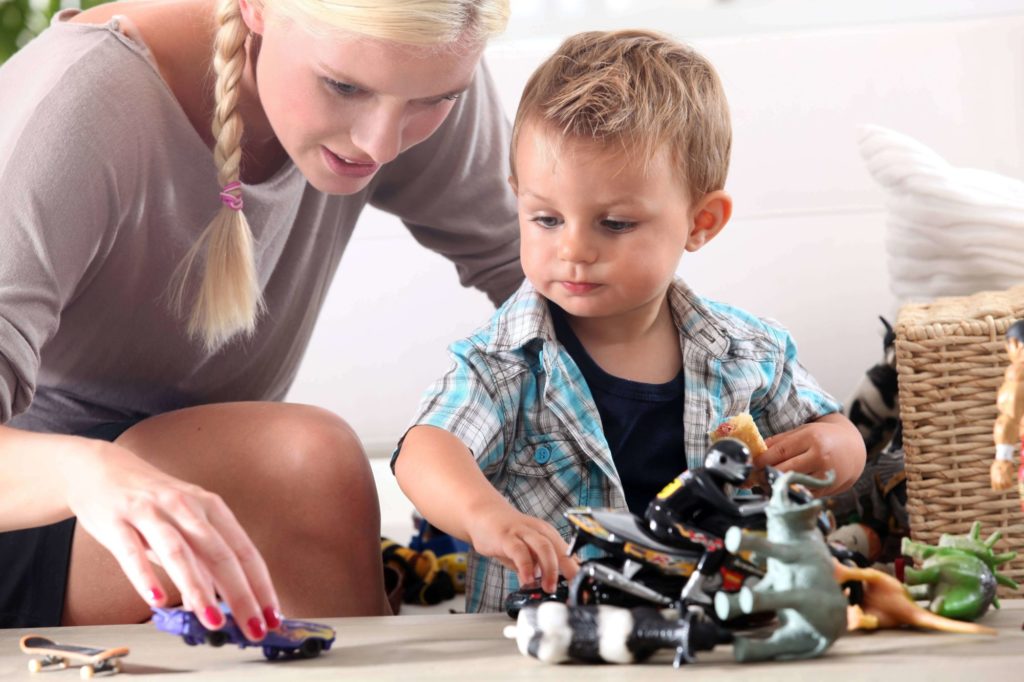 Refunds
Starting January 1, 2022, the recreation department will reinstate a cancellation fee of $10 for programs and events. Refunds may be prorated for programs already in session. Fees and refunds will be charged at the discretion of recreation staff, determined based on each instance. Reasons the fee may be waived include: illness, injury, and hardship.


COVID-19 Related Refunds
A full refund will be applied to your household automatically for all programs canceled due to the COVID-19 pandemic.
See our COVID-19 page
for more information.