Registration
April 18: Registration begins for residents at 8:30am
April 20: Registration begins for non-residents at 8:30am
Archery
AGES 6+
Students learn proper techniques through practice and fun games. Varying target distances are used to challenge all abilities and skill levels. All equipment is provided.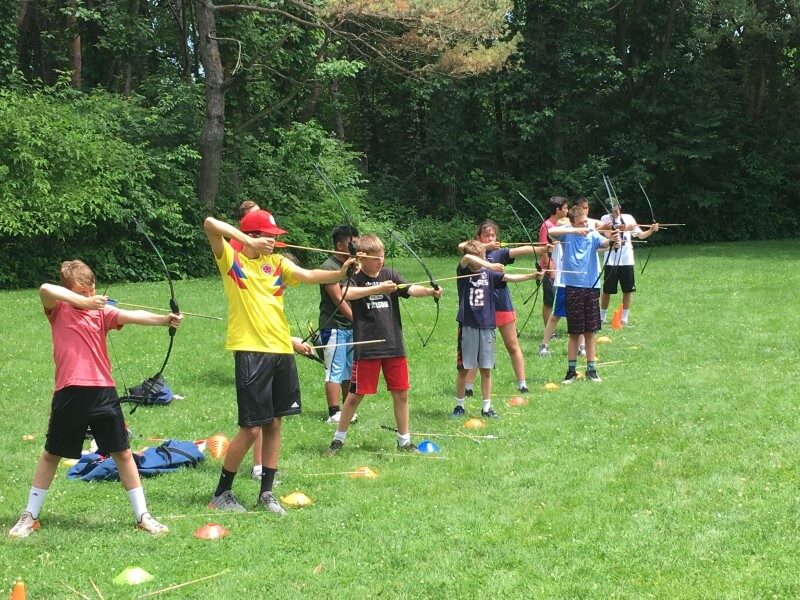 Refunds
Refunds are issued in full, less a $10 service fee, for cancellations made before the program's start date. No refunds are issued after the third class except for illness, injury, or a move.
COVID-19 Related Refunds
A full refund will be applied to your household automatically for all programs canceled due to the COVID-19 pandemic.
See our COVID-19 page
for more information.