Adult Triathlon Prep Clinic
Registration
July 25: Registration begins for residents at 8:30am
July 27: Registration begins for non-residents at 8:30am
Triathlon Prep Clinc
AGES: 18+
Join Precision Multisport for this 10-week triathlon clinic at Lloyd beach in Winnetka. This clinic will help prepare you to have your best race, no matter your experience level! Whether you are preparing for your first triathlon or you are looking for a new PR, let us help guide you to reach your full potential!
Each 60 minute session has been carefully constructed to help you improve your technique, increase your speed and endurance, and build your confidence in all aspects of triathlon. In addition to swimming, cycling, and running, our coaches will also guide you through the intricacies of transitions and race nutrition, preparing you for a fantastic and fun triathlon!
North Shore Triathlon
Sunday, September 18
Register for the North Shore Triathlon at www.trinorthshore.com.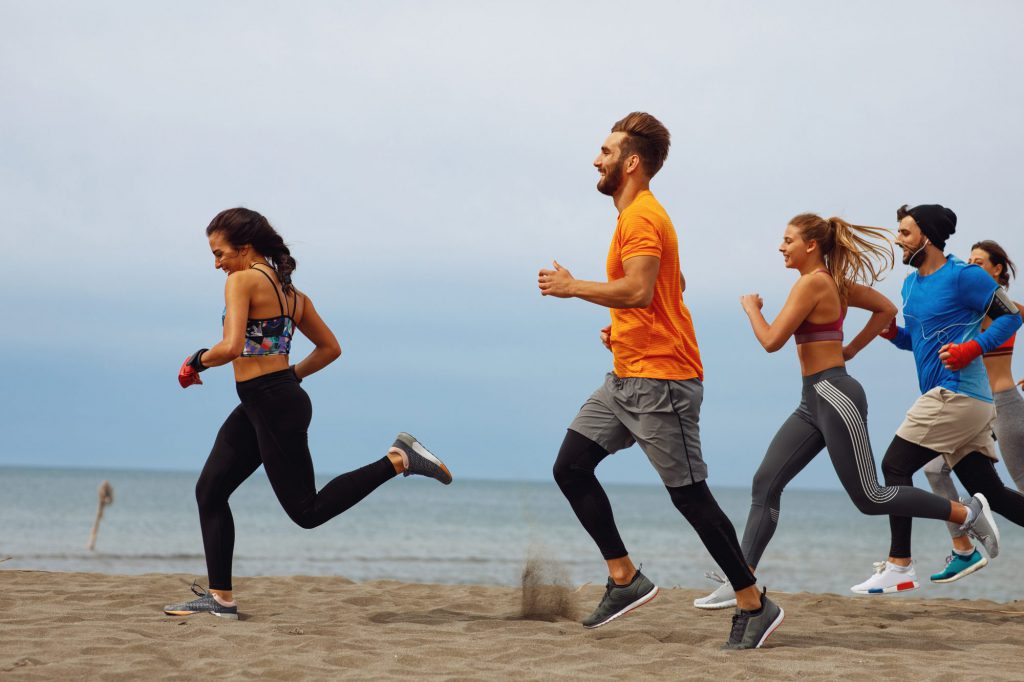 Refunds
Refunds are issued in full, less a $10 service fee, for cancellations made before the program's start date. No refunds are issued after the third class except for illness, injury, or a move.