Session Dates
Fall II: October 22 – December 17
Winter: January 14 – February 25
Registration
November 14: Registration begins for residents at 8:30am
November 16: Registration begins for non-residents at 8:30am
Adult + Tot Basketball
AGES: 2 – 3 (with adult)
This is a great opportunity to spend quality, active time with your pint-sized athlete! Age-appropriate drills, games, and equipment are used.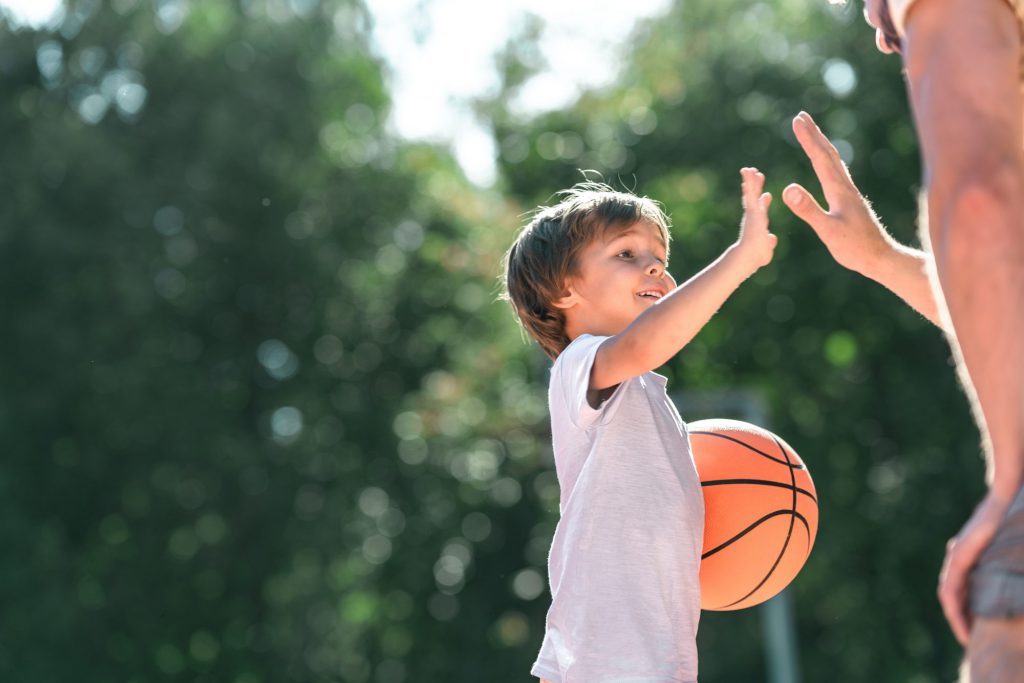 Recreation Refunds
Starting January 1, 2022, the recreation department will reinstate a cancellation fee of $10 for programs and events. Refunds may be prorated for programs already in session. Fees and refunds will be charged at the discretion of recreation staff, determined based on each instance. Reasons the fee may be waived include: illness, injury, and hardship.