Registration
April 18: Registration begins for residents at 8:30am
April 20: Registration begins for non-residents at 8:30am
14 Inch Co-Rec Softball
One player registers an entire team, and all fees are due at registration. If you are a player looking to join a team, please contact the league supervisor. A team consists of 10 players (five females + 5 five males). If a team has only seven, eight, or nine players, at least for of them must be female.
Once registration closes, we create brackets and season schedules. Final brackets are determined by a variety of factors, including the number of teams registered and past season records. We try our best to evenly assign game time slots and cannot accommodate special schedule requests. Once schedules are finalized, we will email a schedule link, season information, and team roster/waiver instructions to the captain.
Your team roster also serves as the individual waiver for all players, and a new roster with all players' signatures must be submitted before the start of your first game every season.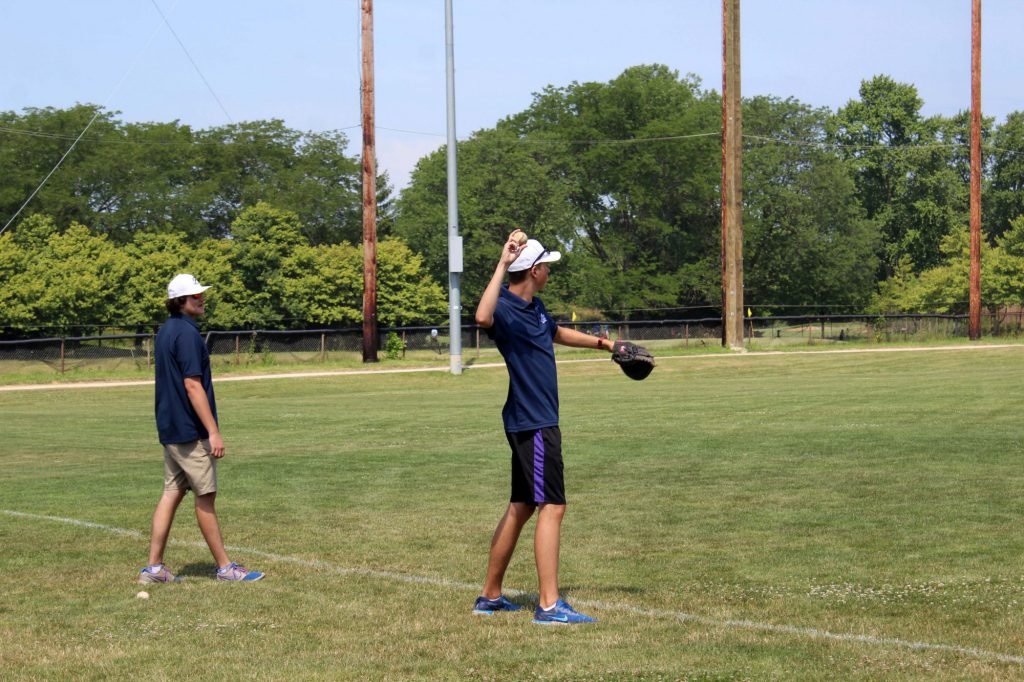 Refunds
Refunds are issued in full, less a $10 service fee, for cancellations made before the program's start date. No refunds are issued after the third class except for illness, injury, or a move.