Adult Run Training Programs
Registration is open and ongoing.
Run Training Clinic
Ages: 18+
Join Precision Multisport for this 12-week run training clinic. This clinic will help prepare you to have your best event, no matter your experience level! Whether you are preparing for your first running event or you are looking for a new PR, let us help guide you to reach your full potential! Sessions will include group runs, technique, event nutrition information, strength and conditioning, and cross-training. The clinic comes with a training plan that will help you achieve your event goals.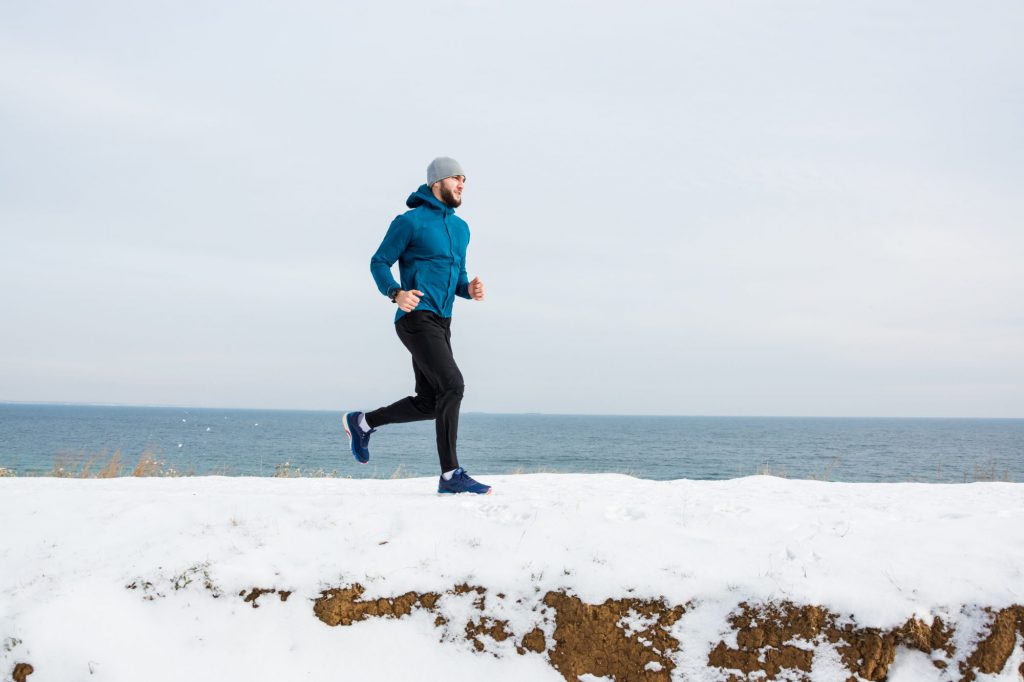 Refunds
Refunds are issued in full, less a $10 service fee, for cancellations made before the program's start date. No refunds are issued after the third class except for illness, injury, or a move.