Adult Ice Skating Programs
Session Dates
Fall II: October 13 – December 22
Winter: January 9 – March 24
Spring: April 3 – May 26
Registration
November 28: Registration begins for residents at 9am
December 5: Registration begins for non-residents at 9am
About the Program
In this class, skaters will learn the basics so they can enjoy recreational skating or develop a solid foundation for more advanced skills.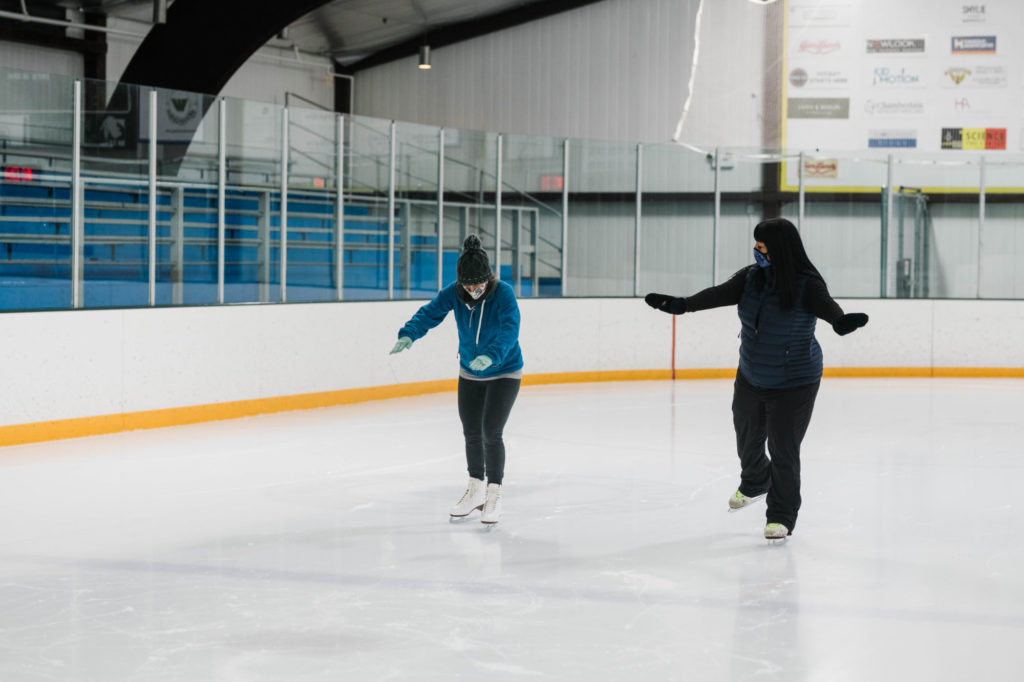 Class Make-ups
Skaters may make up one missed class per session. Approval must be obtained from the skating director before the make-up class.


Refunds
All class refunds will incur a $25 service fee. There are no refunds after the second class unless class cancellation is due to medical reasons.