Session Dates
Winter Session I: January 3 – February 4
Winter Session II: February 7 – March 11
Resident and non-resident registration is open for all golf programs. Register online below or in-person at the Winnetka Golf Club.
About the Adult Program
The Winnetka Golf Club Academy group training program for adults allows you to keep your game in shape and improve on a variety of skills.
Each session includes three classes (Tuesdays, Wednesday, Thursdays, or Fridays).
The program is designed to provide a variety of opportunities that fit your schedule and your golfing goals.
Classes offered accommodate all skill levels.
Instruction is focused on helping you learn swing fundamentals to become more comfortable playing a round of golf.
Classes include on-course time to familiarize you with etiquette, rules, and skill transference to build the confidence and consistency necessary to lower your scores or just have a more enjoyable time.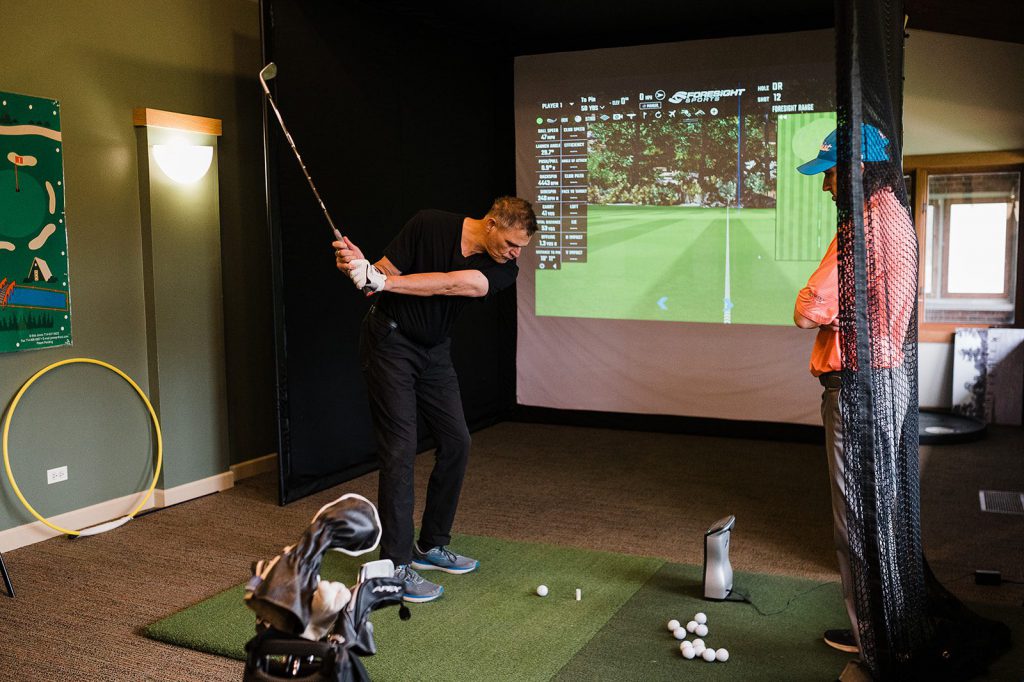 Golf Refunds
A full refund will be given for cancellations made at least three weeks before the start date. A 75 percent refund will be given for cancellations made one week before the start date. Transfers will be accepted up to one week before the start date. All refunds and transfers will incur a $10 processing fee. No refunds or transfers will be issued within one week of the start date.