Motorized Boat Storage Lottery Ticket Drawing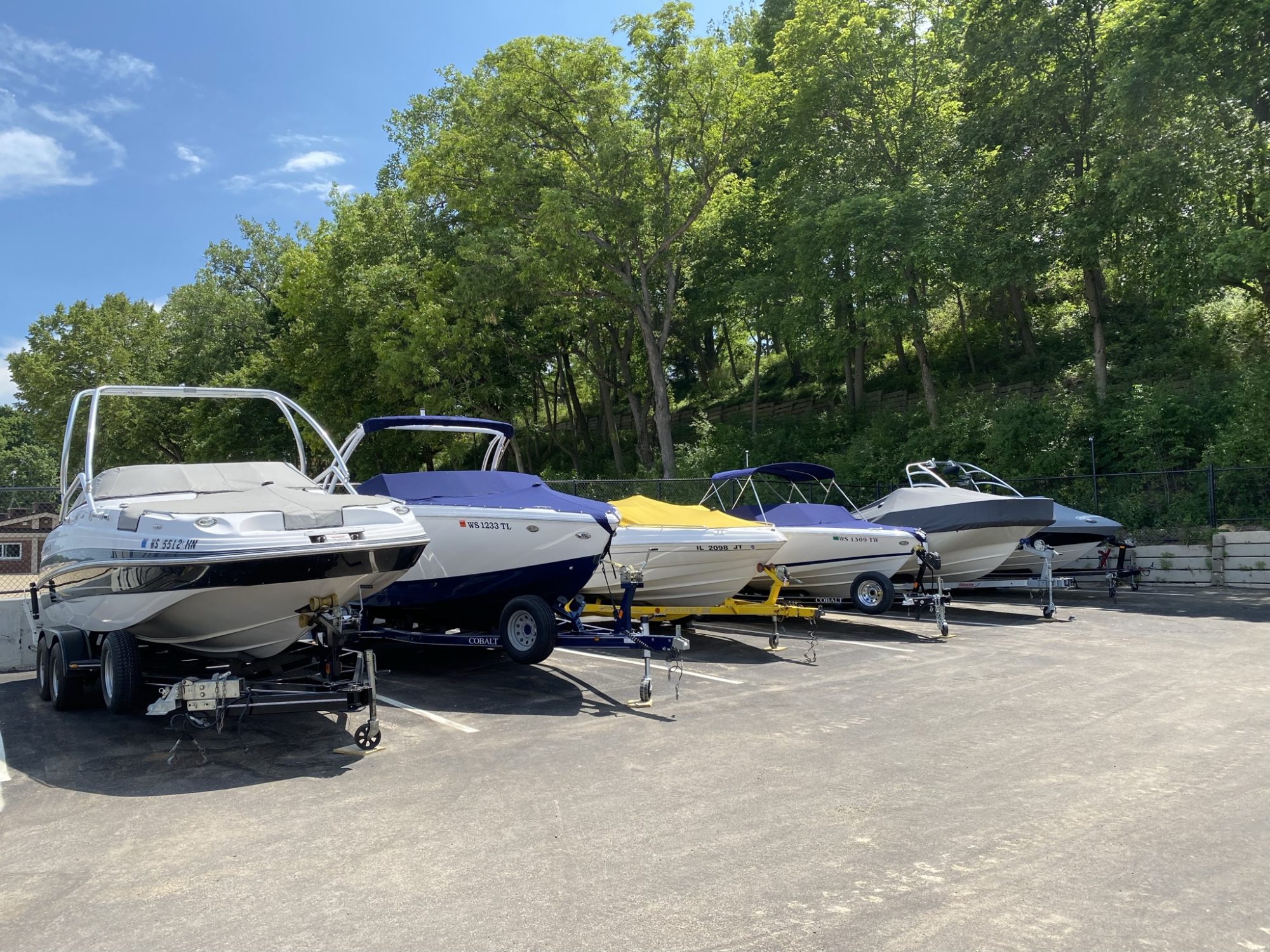 This drawing is for patrons who purchased lottery tickets to secure one motorized boat storage space. Storage includes a secure space and in-and out-of-water service for one motorized boat or two personal watercraft. Lottery ticket sales end February 13. Winners will be required to submit a check for the first year's storage fee by March 1.
This event will also be streamed live via Zoom at this link https://us02web.zoom.us/j/85871452495?pwd=cTBVdFpKNHhxWGRVMHp5OEhURVlPQT09.
Lottery Ticket Selection Process
Winning lottery tickets and lottery tickets for alternates will be drawn at 11:00 a.m. (Central), Wednesday, February 15, 2023, at the Winnetka Park District Administrative Office (540 Hibbard Road, Winnetka, Illinois) and via Zoom.
All lottery tickets will be placed in a large, locked box with a small slot from which the winning lottery tickets and alternate tickets will be drawn.
The Winnetka Park District representative will first draw a lottery ticket for the one (1) available space.
The Winnetka Park District representative will then draw lottery tickets for the first and second alternates for the storage space.
After winning one (1) storage space, if the same individual is selected as an alternate, the Winnetka Park District representative will reselect a lottery ticket until a different individual is selected.