Find Lucky the Leprechaun: Week 1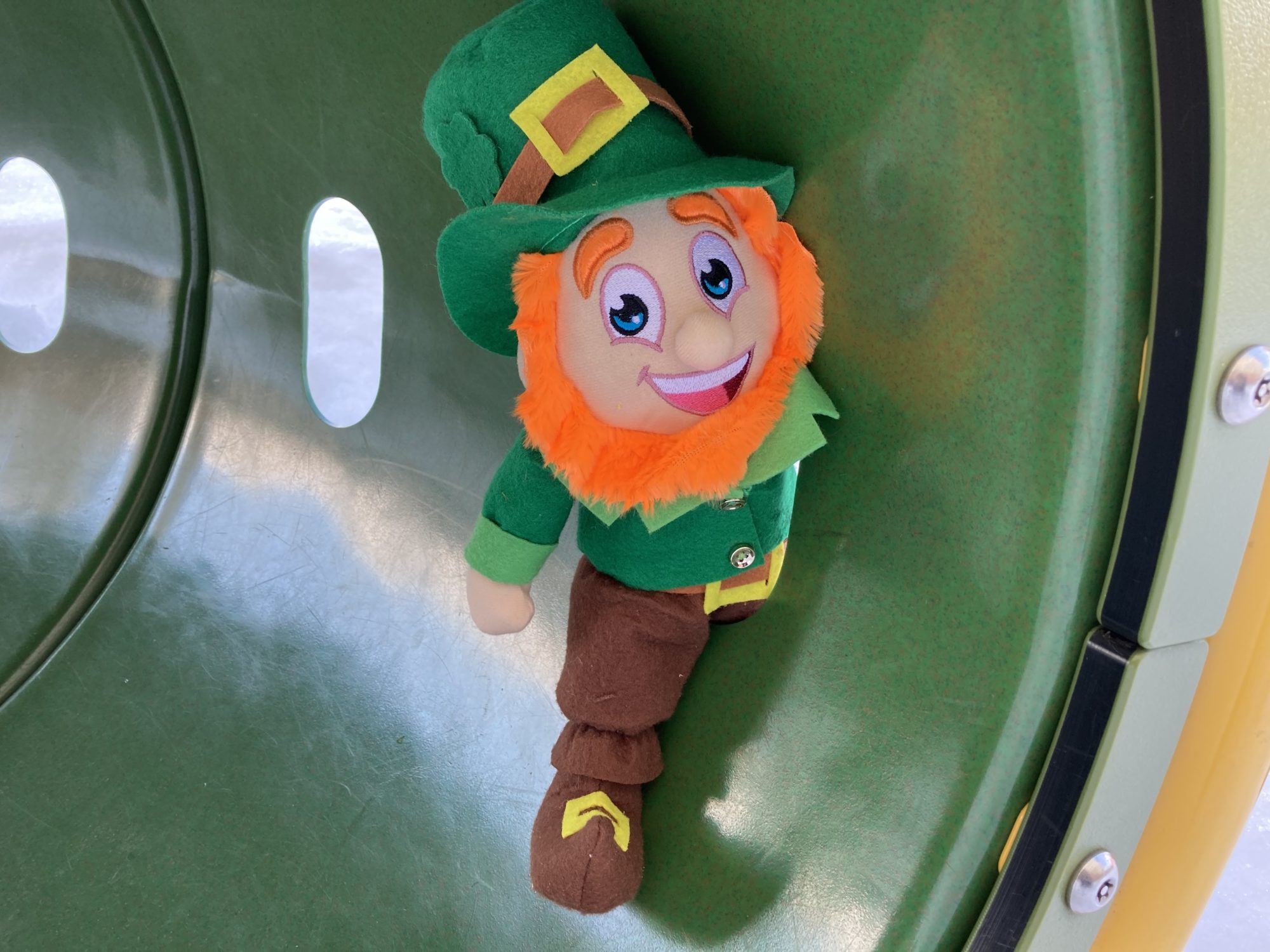 Lucky the Leprechaun will be hiding out at a different park each week. A new clue for Lucky's location will be posted on our Facebook page each weekday at 12pm. Every Monday, Lucky will pack up and find a new park to hide out at and a new set of clues for his location will be shared.
Bring your camera to snap photos of Lucky in his hiding spot. Share them with us as a private message on Facebook. The first five people to share photos with us each week will receive a $10 gift card to a local Winnetka business!
Related Events