Elder Lane + Centennial Beach Project Open House/Information Session
March 18 @ 9:00 am

-

11:00 am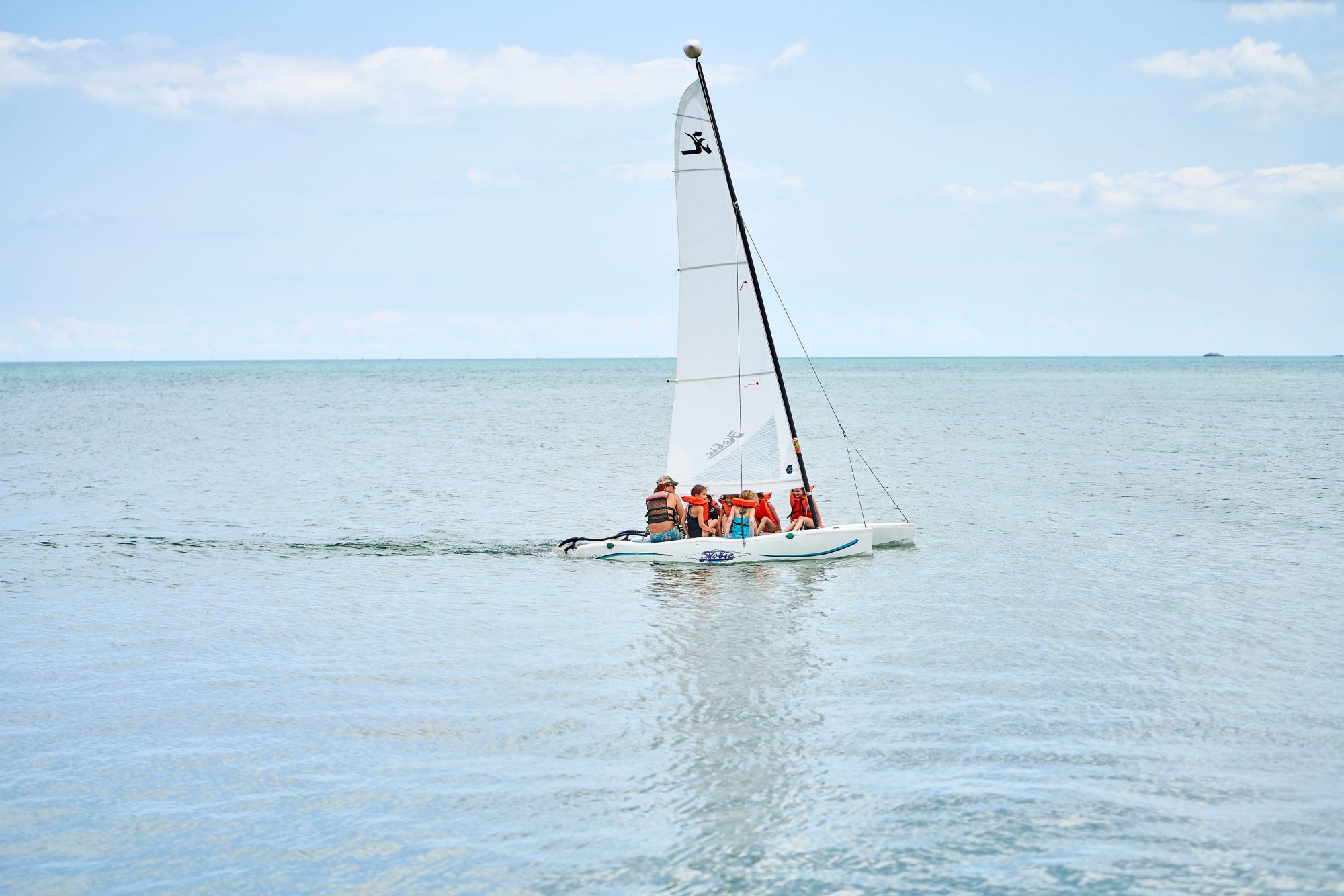 The Winnetka Park District is hosting a final Open House / Information Session for the Elder Lane + Centennial Beach Project, the next phase in the Winnetka Waterfront 2030 Lakefront Master Plan. Attendees will learn how the Park District plans to address significant safety needs and infrastructure maintenance at Elder Lane Beach as the first phase of this project, with plans to follow by early spring for Centennial Beach improvements. The overall project work will provide significant shoreline improvements and amenities to be enjoyed by community members for generations to come. The open house / information session will be held at the Skokie School (520 Glendale Ave). Please enter the west side of the school.
Unable To Attend?
For those who were not able to attend the event, public comments will continue to be accepted through Friday, March 31, 2023, at winpark.org/contact-us/ by clicking the box for "Elder Lane + Centennial Beach Project". Use the button below to view the storyboards displayed at the event.
The Elder Lane + Centennial Beach Project
How We Arrived Here: The Park District approved the Winnetka Waterfront 2030 Lakefront Master Plan in 2016. The Elder Lane + Centennial Beach Project is the next phase in implementing the Plan. Improvements to other beaches, including Tower Road, Lloyd, and Maple Street beaches, were previously completed in phases to ensure the Park District addressed each project in a focused, fiscally-responsible manner.
Where We Are: Through the last two years, the Park District has gone through a variety of planning phases with professional consultants, engaged the community at five different public forums, and now invites the public to attend the sixth and final public forum March 18, 2023, to view planned improvements for both beaches.
Plans Ahead: The Park District is prioritizing the Elder Lane Beach project work to be completed as the first phase, with Centennial Beach improvements to follow shortly afterward. Regardless of the proposed property exchange aimed to unify the beaches, the Park District plans to move forward with these improvements. As for the property exchange, the Park District continues to work with the 261 Sheridan Road property owner in the best interests of the community. The Park District will provide updates accordingly.
Related Events